TAPP ShowerPro Filter Refill Cartridge
Free Delivery in Malta & Gozo (3-5 working days)

We use the MaltaPost Premium Courier Service which enables tracking of your order and redirection to an EasiPik locker for 24/7 collection.
Great taste guarantee

Your purchase is covered by our 45 day full refund great taste guarantee. Just try TAPP Water in your home for 45 days and if unsatisfied you may return your purchase (at no cost to you) and we will refund you in full.
Regular price
Sale price
€49,00 EUR
Unit price
per
Sale
Sold out
Loading subscriptions ...
Independently tested

TAPP Water filters have been independently tested for use with Malta public supply. Read more.
Contaminants filtered

The TAPP ShowerPro removes chlorine, lime, heavy metals, pesticides, herbecides, bacteria and microorganisms present in the water as well as possible fungi, algae, and mould in the bathroom.

Calcium Sulfite
CaSO3 shower filter balls can remove 90% of chlorine from shower water with a surface time of as little as 0.8 seconds. This works in combination with KDF-55.

KDF-55
Copper-zinc water filtration is a high-purity brass water filtration process that relies on the redox potential of dissolved oxygen in water in the presence of a zinc anode and copper cathode. The main advantage of KDF is that it manages to reduce Chlorine and some fungi with hot water under high pressure. KDF-55 is the only independently proven technology for filtration of hot water with high pressure.

Mineral beads (Crystal quartz)
Crystal quartz mineral beads with negative ion mineralisation are claimed to provide smoother skin, reduce oil secretion and increase cell viability. This is not independently verified.

Limescale inhibitor
Our proprietary formula that reduces limescale by 80% by inhibiting the limescale from forming. Note: This gives the perception of softer water although it does not reduce water hardness or TDS.Read more
Easy to change

Just unscew the bottom of the ShowerPro filter unit and change the filter.
Long lasting filters

Each filter lasts up to 6 months or 40,000 litres.
Included in the box

1 filter for 6 months or 2 filters that lasts up to 12 months.
Dimensions

12cm high by 9cm at the widest point.
Compare TAPP Water filters
Save 10% every year with Subscribe and Save on Annual Refill packs with 2 filters included.

Soft skin and healthy hair: Say farewell to dry skin and fragile hair. Reduce eczema, fragile nails, dandruff and hair loss.
Reduces mould and limescale build up in shower area
Compatible with all standard showers.
The only independently lab certified shower filter (using KDF-55) proven to reduce chlorine and limescale.
Compatible with both WHITE and CHROME ShowerPro filter units.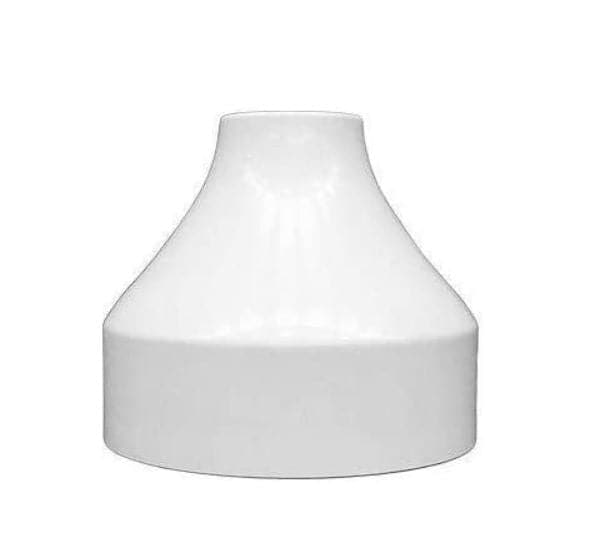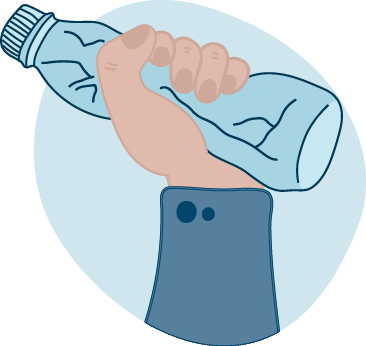 Join the #TAPPHeroes
Over 3,500 households in Malta are now using the TAPP Water filter system avoiding plastic bottles, saving money and having a positive effect the environment.
Over 3.5 million plastic bottles avoided every year means that 875 tonnes of CO2 emissions are saved.