Looking for a kitchen water filter for Malta?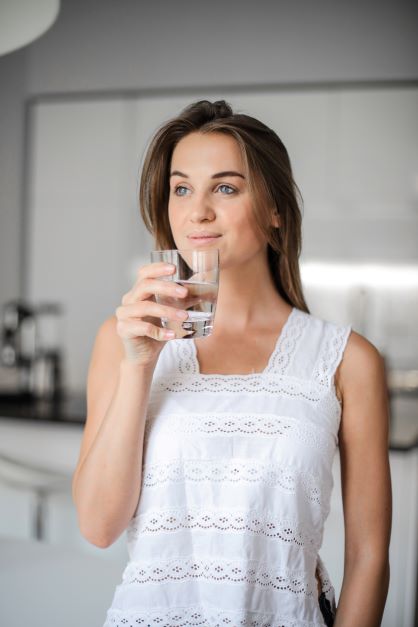 Great tasting drinking water from your kitchen tap
The Water Filter used by over 3,500 customers for public water supply in Malta
No more plastic bottles!

With TAPP you are free from these inconvenient, expensive pesky plastic bottles that are bad for the planet.

100+ filtered substances

Lime, chlorine (responsible for bad taste), microplastics, heavy metals, nitrates, pesticides, sand, rust and so much more.

Independently tested

Tested by an international laboratory and certified to be effective for the Malta public water supply.

Save money

TAPP Water is 10X cheaper than buying plastic bottles and 4X cheaper than "free"water from the supermarket when you use your points to buy something else.

Switch between filtered and non-filtered

No water wastage just switch off the filter easily to wash plates.

Easy to fit to most mixers

You can fit TAPP to mixers with threads on both inside and outside . We povide an adapter as standard and have a stock of other adapters to fit most mixers in Malta.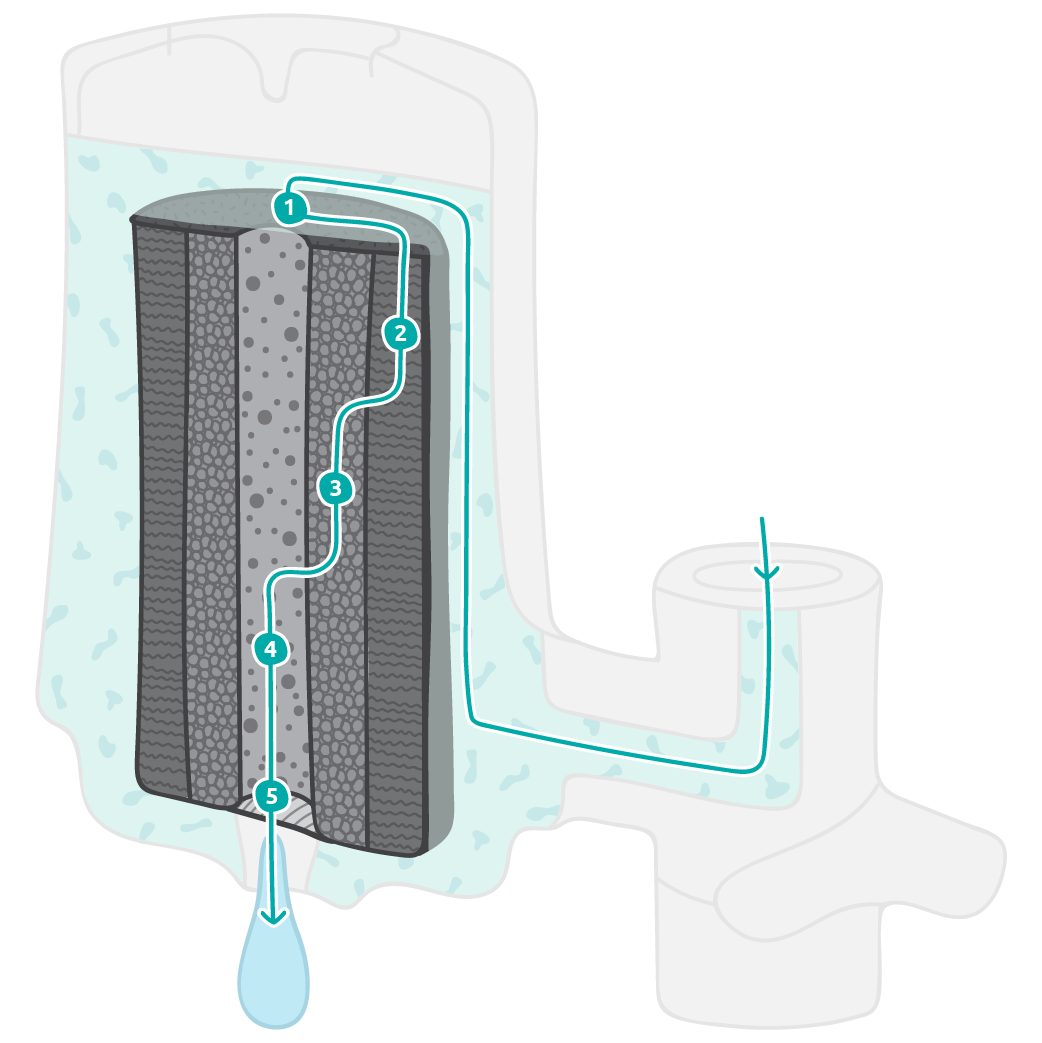 Advanced Microfiltration
Our coconut derived activated carbon filters contain micro-pores which are less than 2 nanometers (nanometer=1 billionth of a meter=very, very, very small).
The coconut shell used in the process mean these carbon blocks will have a high surface area with a large number of micro-pores, exactly what we look for in a top quality water filter for use with a kitchen tap.
The carbon blocks themselves give up very little dust as they are very hard and the material used is a green, renewable, harvest-able material.
Find out more
Save money

The TAPP EcoPro water filter delivers up to 1,00 Litres at less than €0.02c a litre, saving you at least 23c every litre compared to bottled water.

Great taste guaranteed

For every purchase you have a 45 day full refund guarantee if you have to return your filter for any reason.

Perfect for cooking

Use your filtered TAPP Water for all your cooking and preparing fruit and vegetables.

Easily switch between filtered and non-filtered water.

Great for pets and plants

Removing sediment, rust and the other 100 impurities filtered by TAPP Water is good for you, your pets and your plants.

Easy to fit - no technician needed

TAPP Water filters are designed so you can easily fit them yourself to over 90% of the mixers available in Malta. Just change the filters regularly which just takes a minute.

Coffee & tea taste great

TAPP Water is great for coffee and tea, the limescale inhibitor protects your kettle and coffee machine and the filtered water is perfect for infusions.

Eliminate microplastics

Current research suggests we are all ingesting up to 5g a day, the equivalent of 1 credit card, in microplastics from water and food supplies. A TAPP Water filter eliminates microplastics found in your water supply.

Subscriptions

Save 10% by subscribing to filter refill packs and have peace of mind that you will always have filters on time.

Free delivery - zero emissions

We never charge for delivery and we use a Zero Emission delivery partner to bring TAPP straight to your door.
TAPP EcoPro home water filter
Regular price
Sale price
€59,00 EUR
Unit price
per
Sale
Sold out
Share
View full details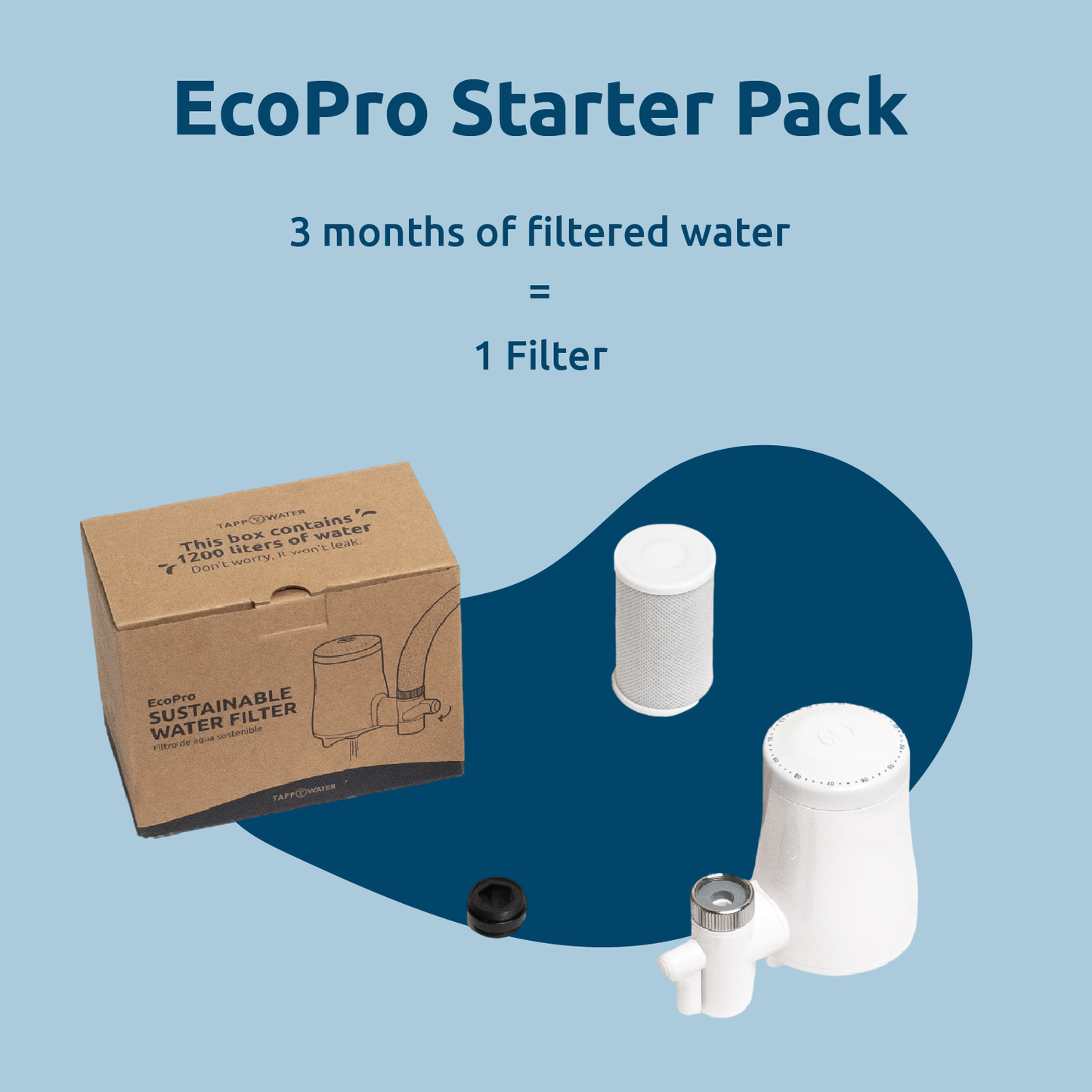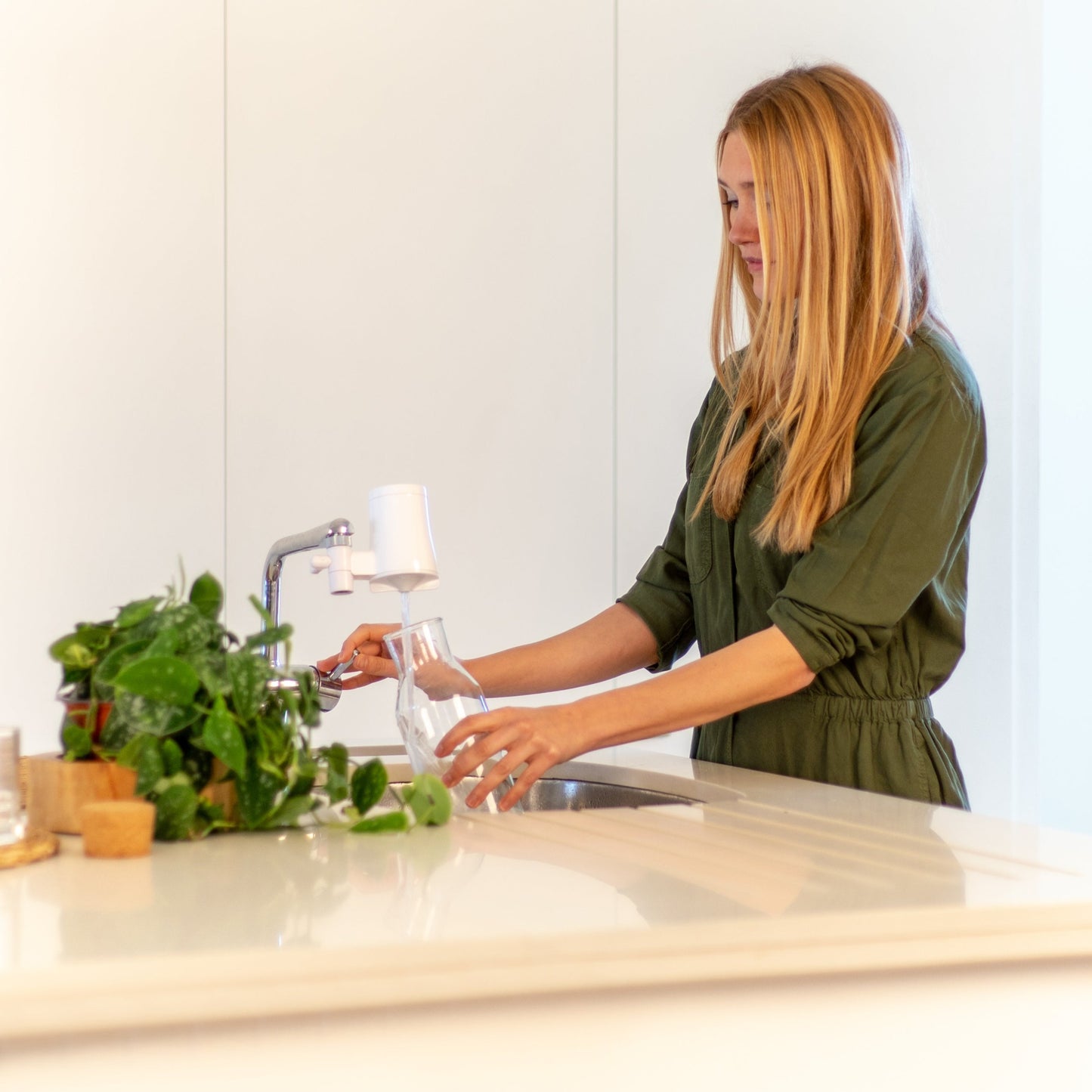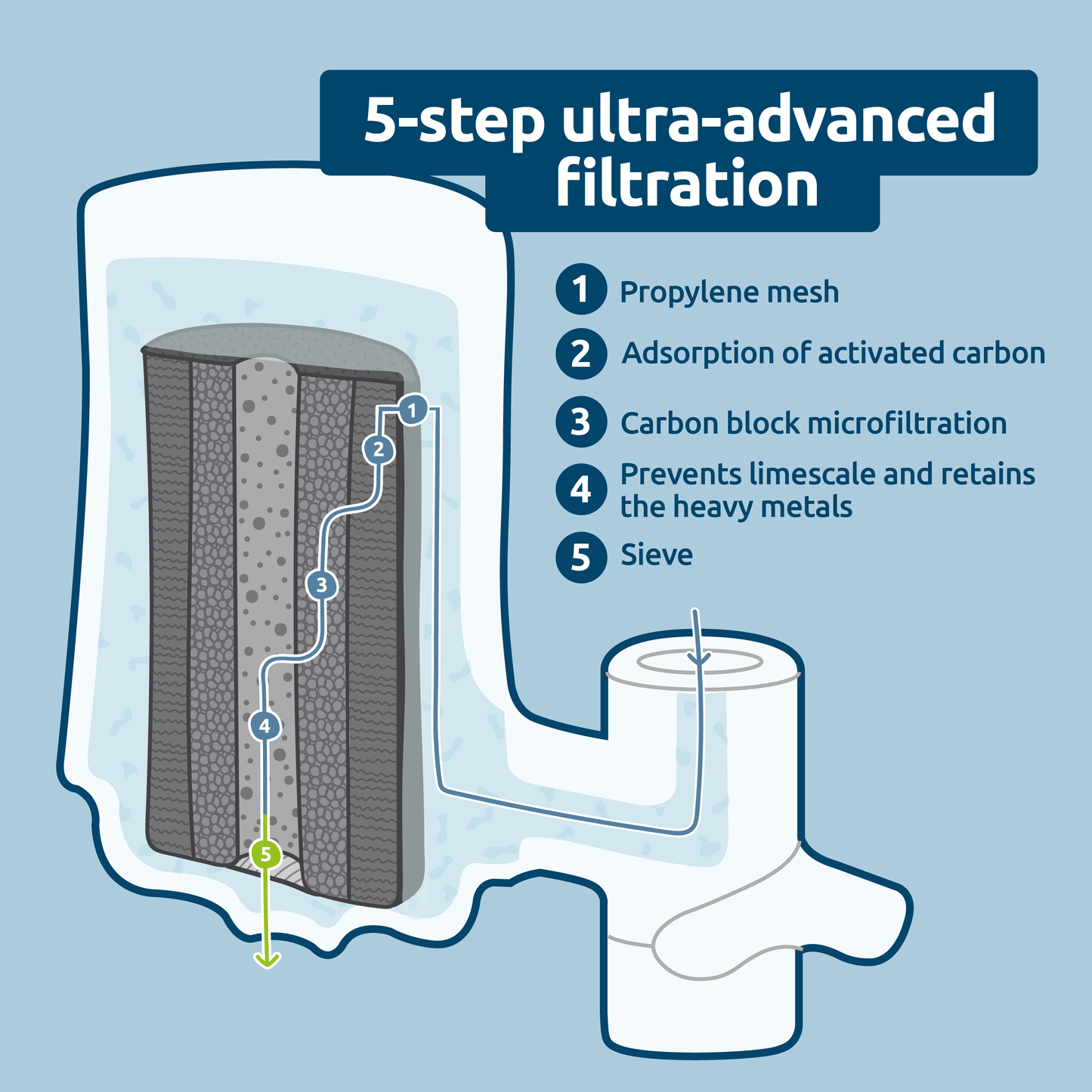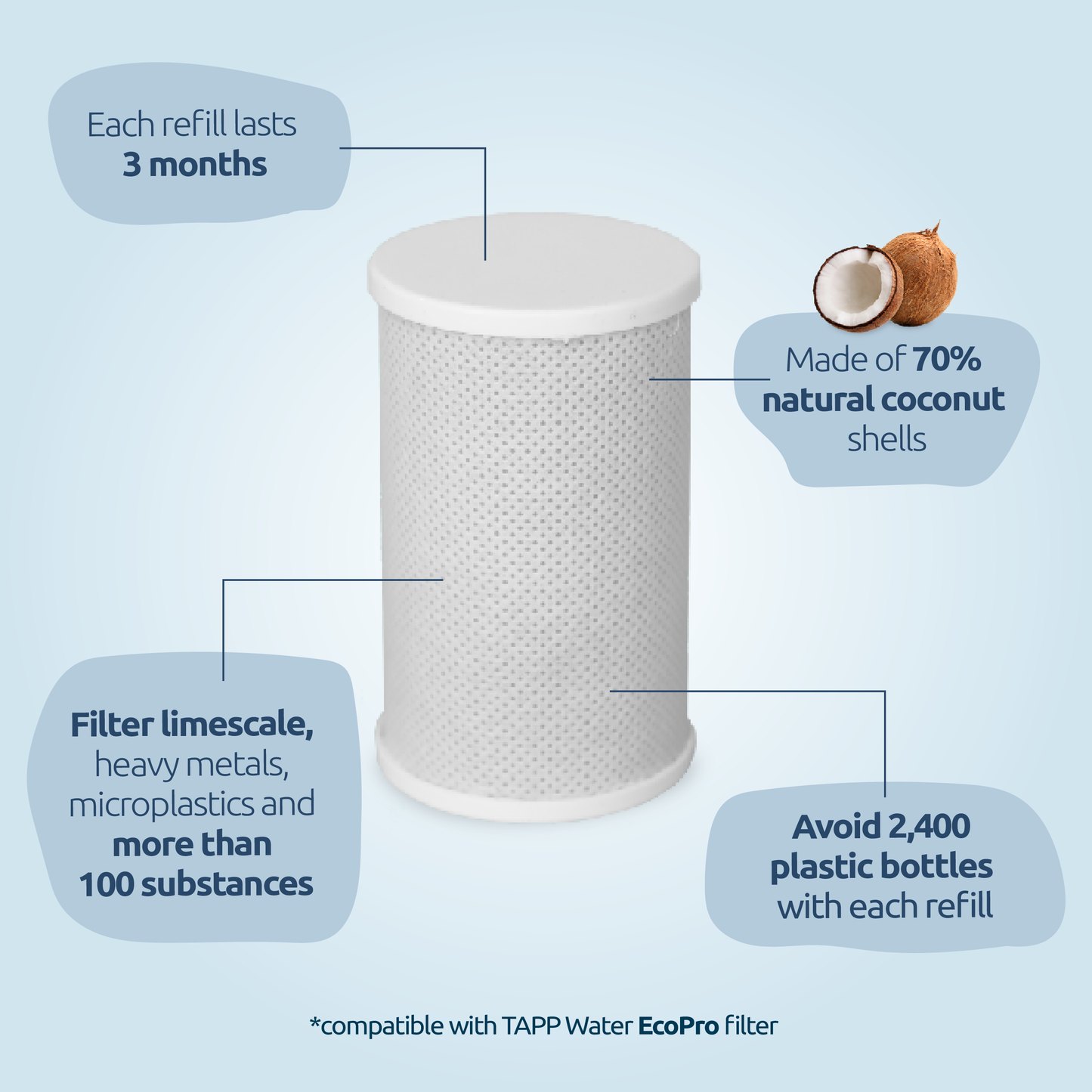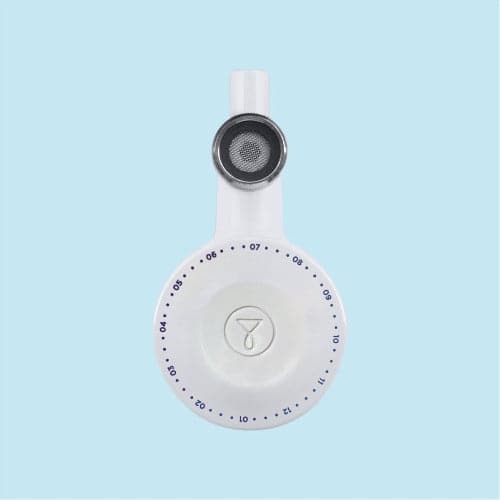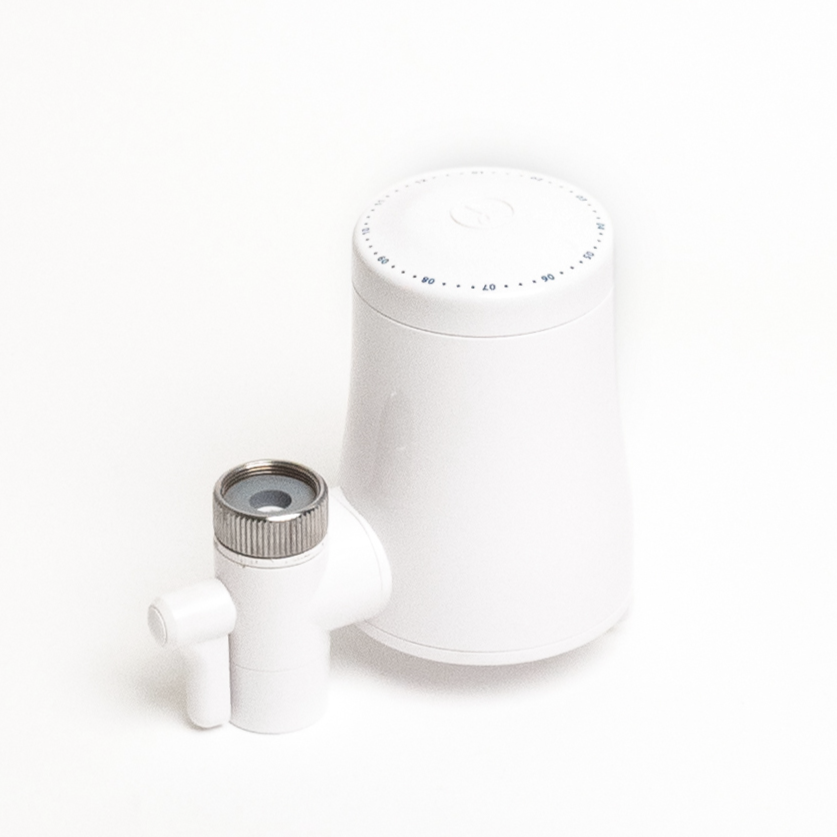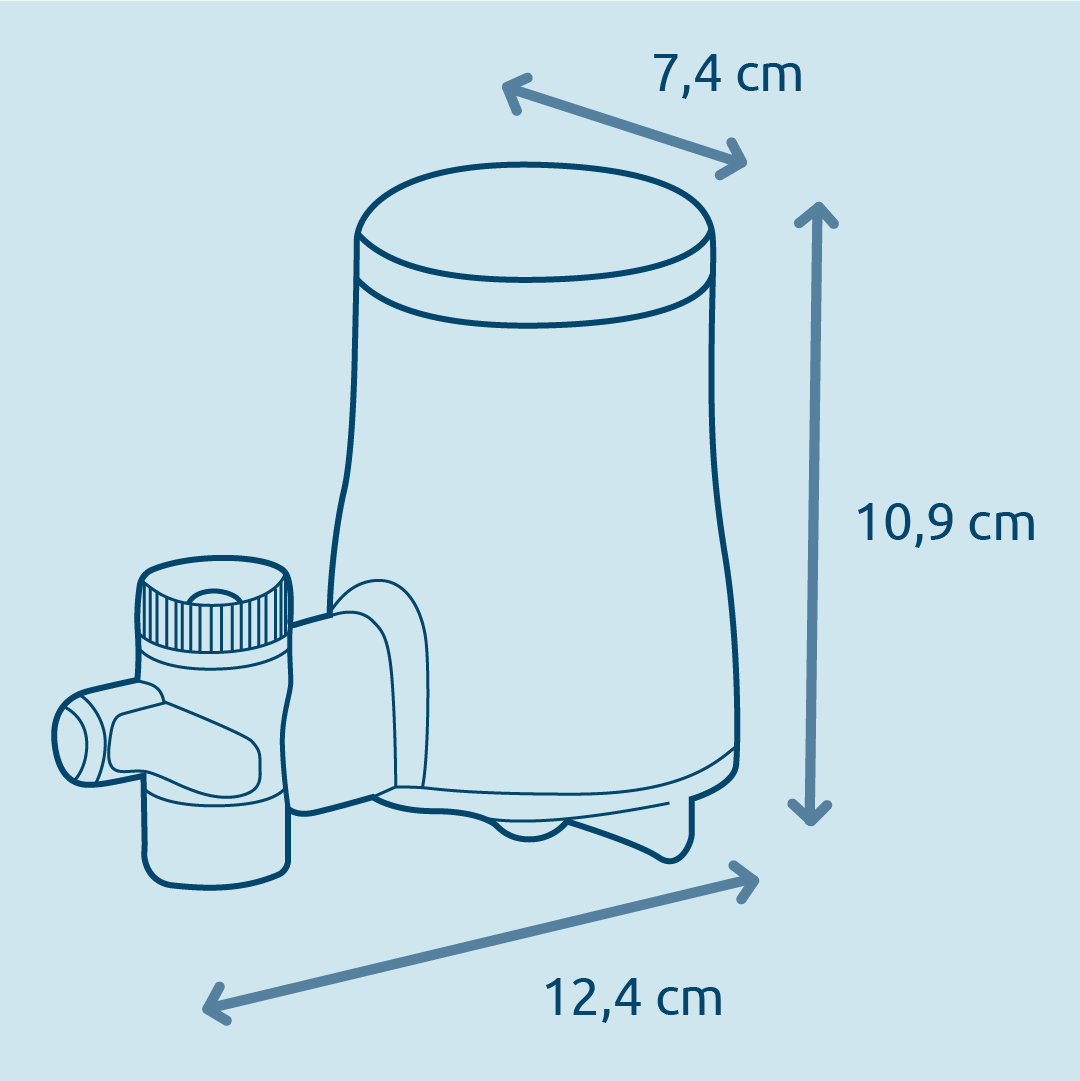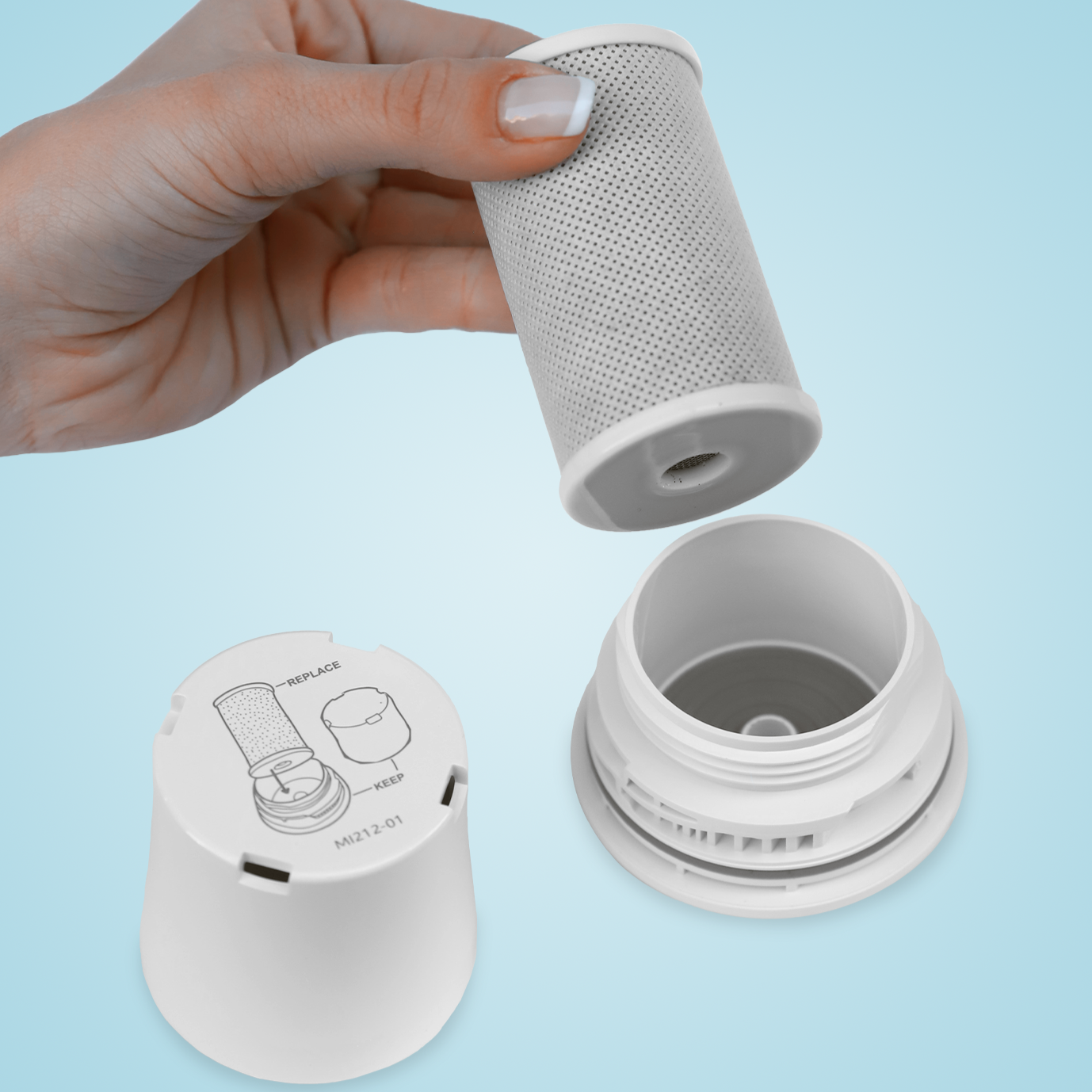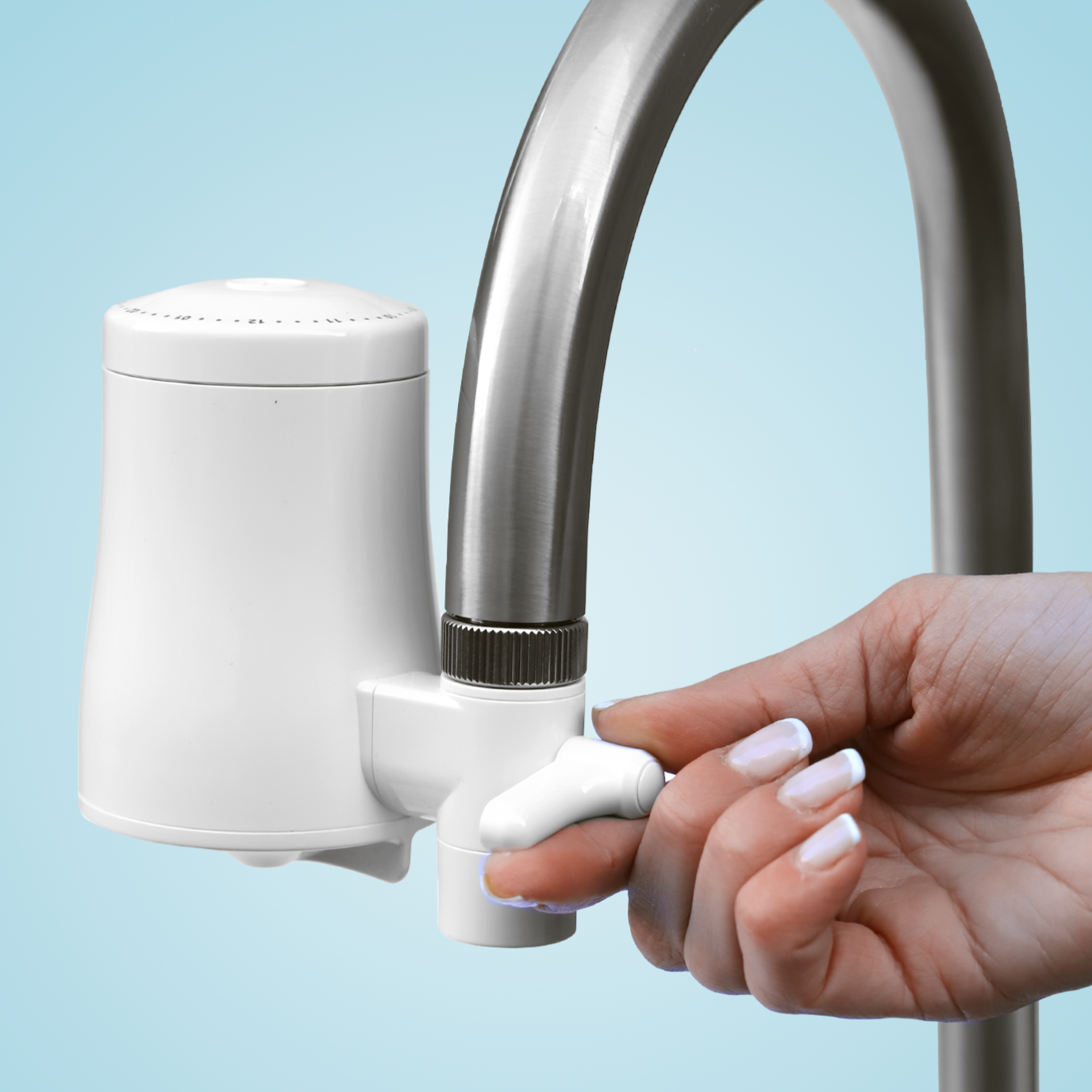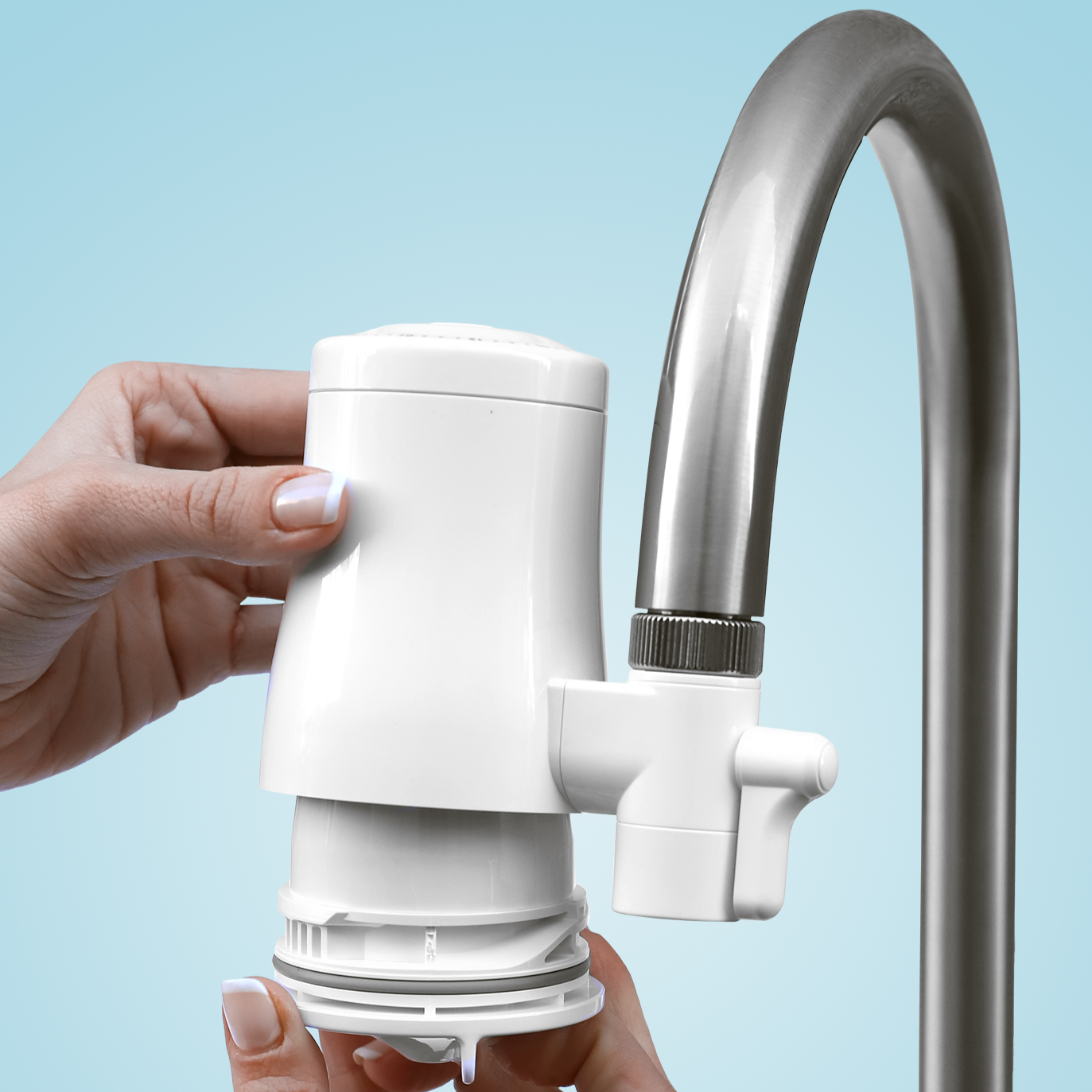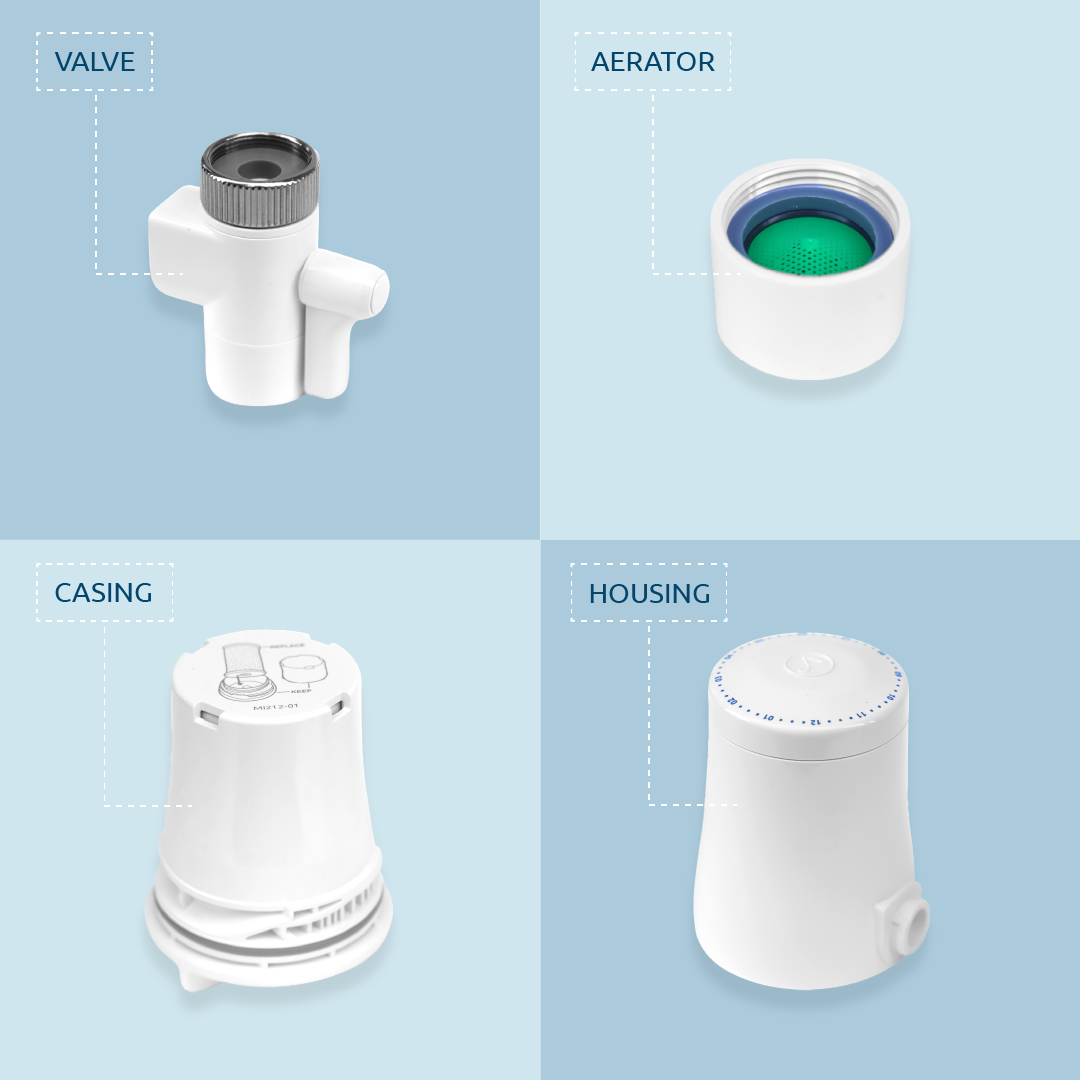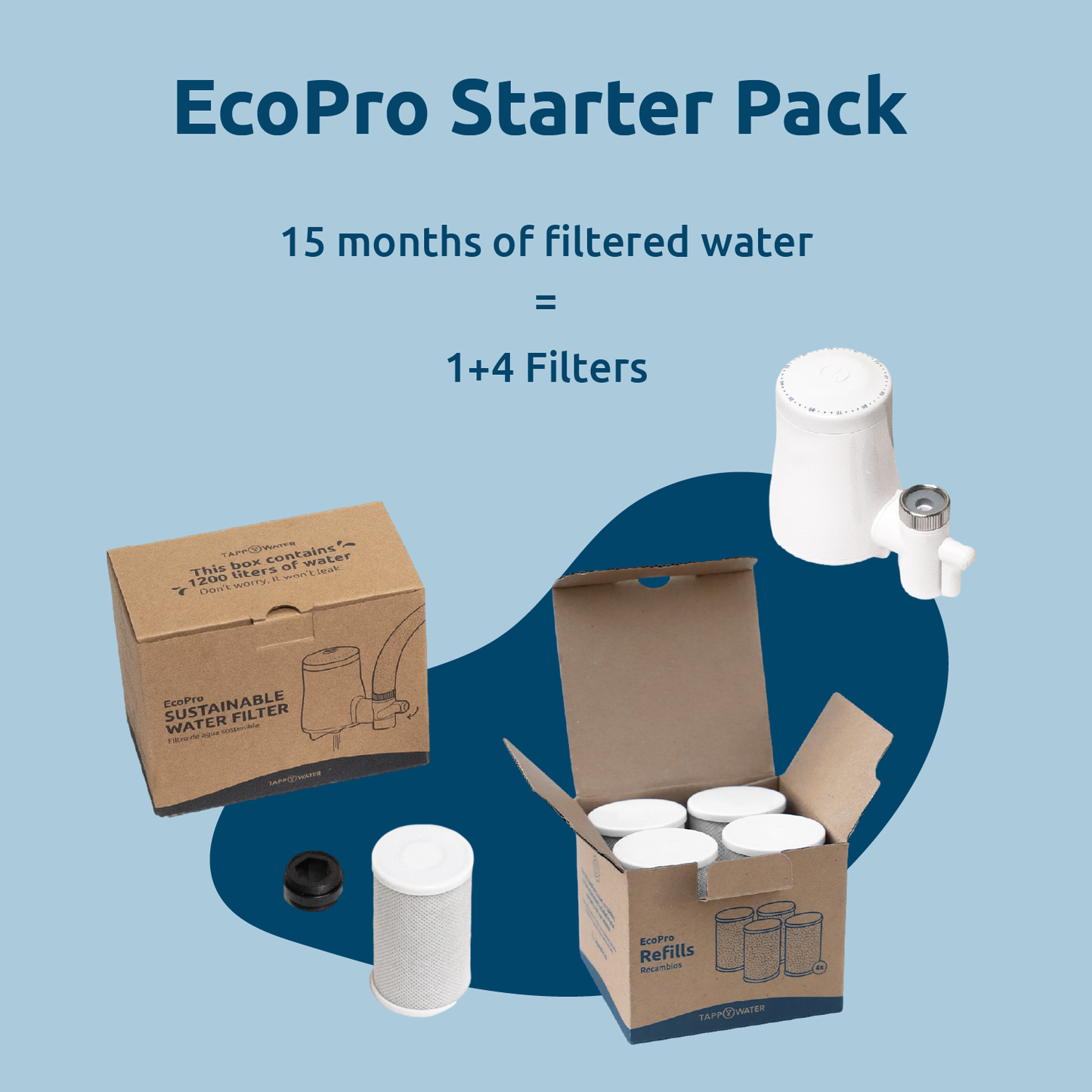 TAPP EcoPro Compact home water filter
Regular price
Sale price
€59,00 EUR
Unit price
per
Sale
Sold out
Share
View full details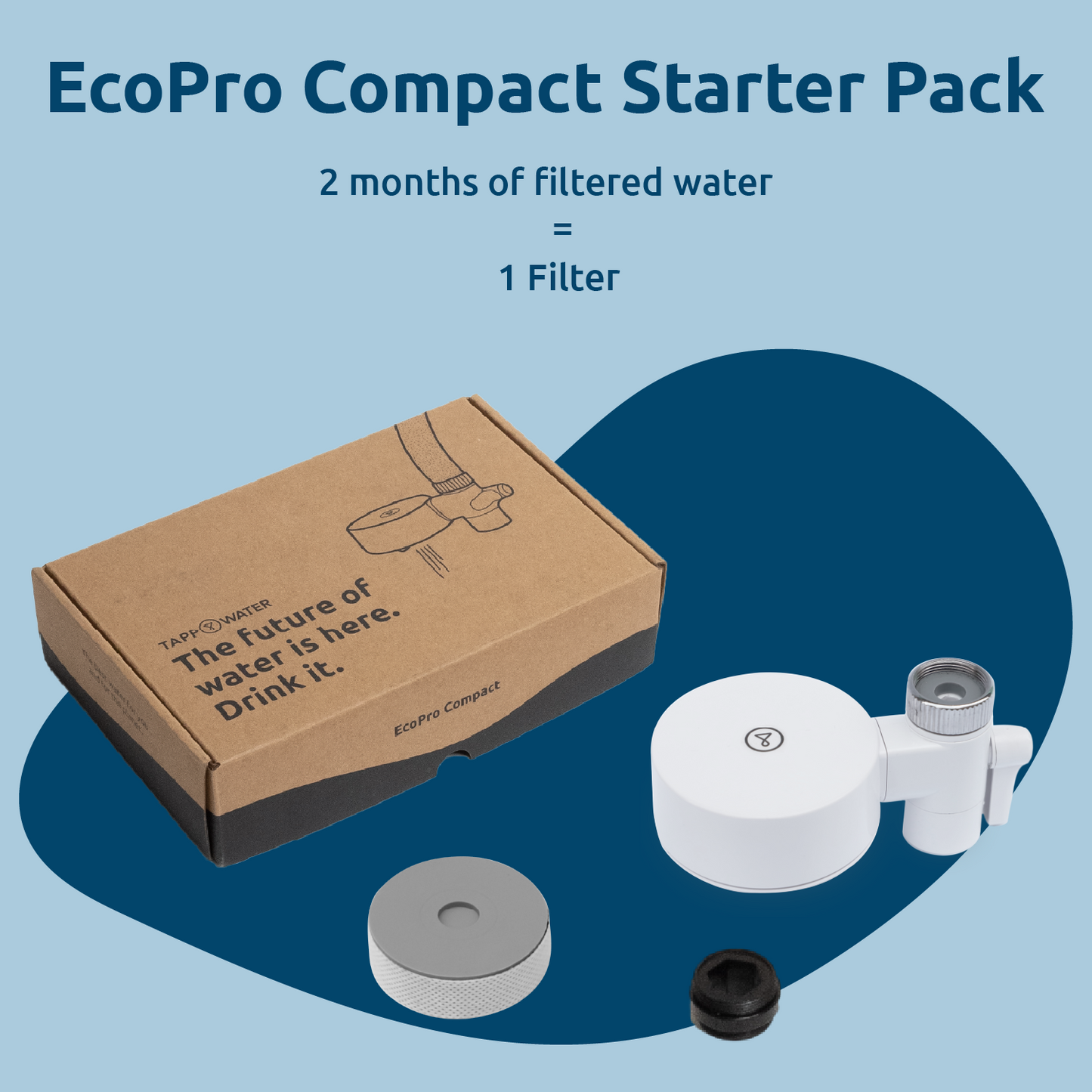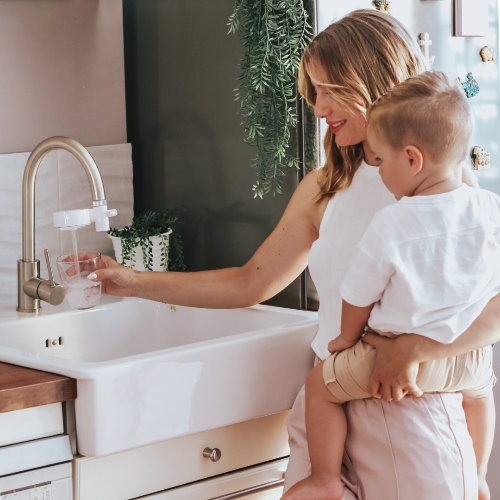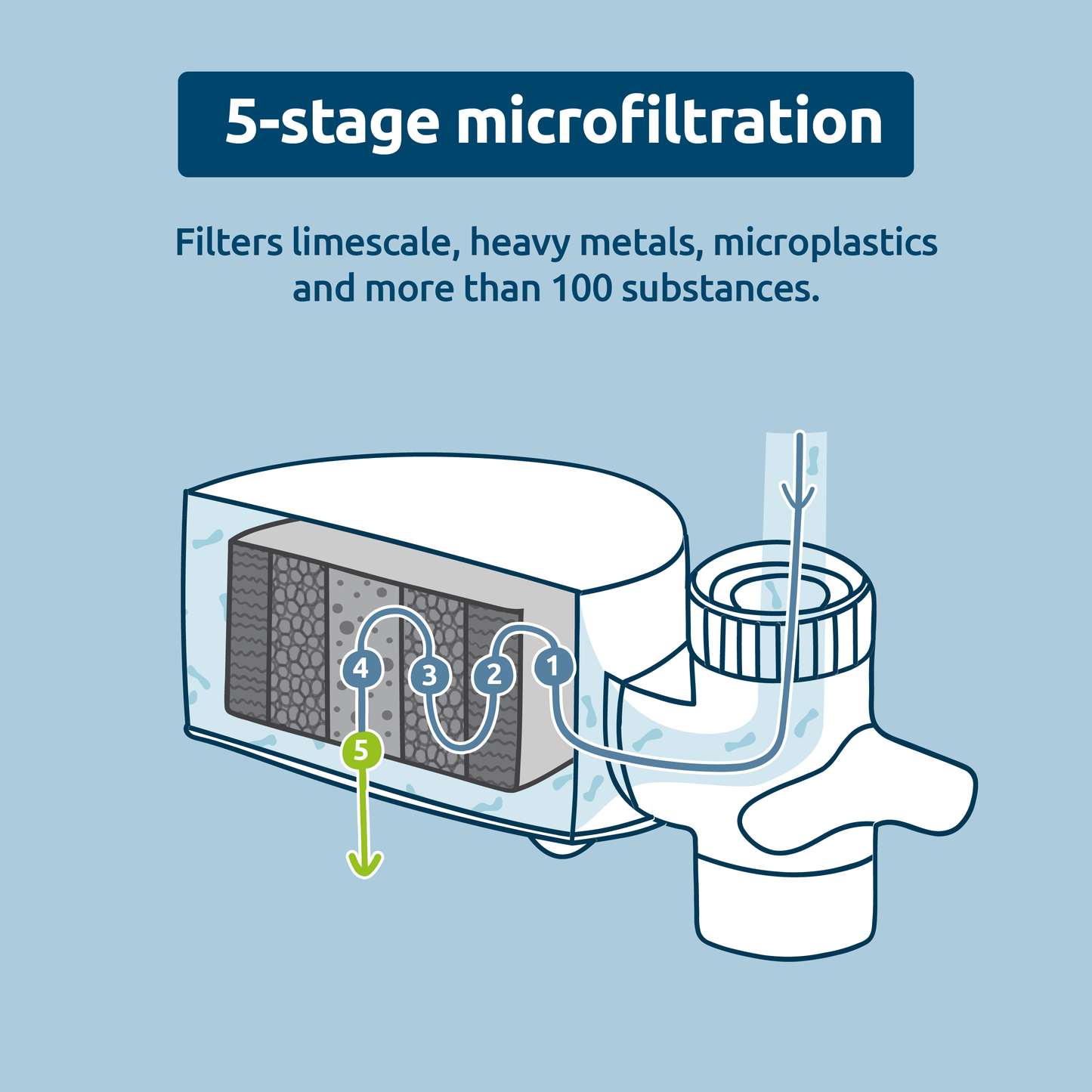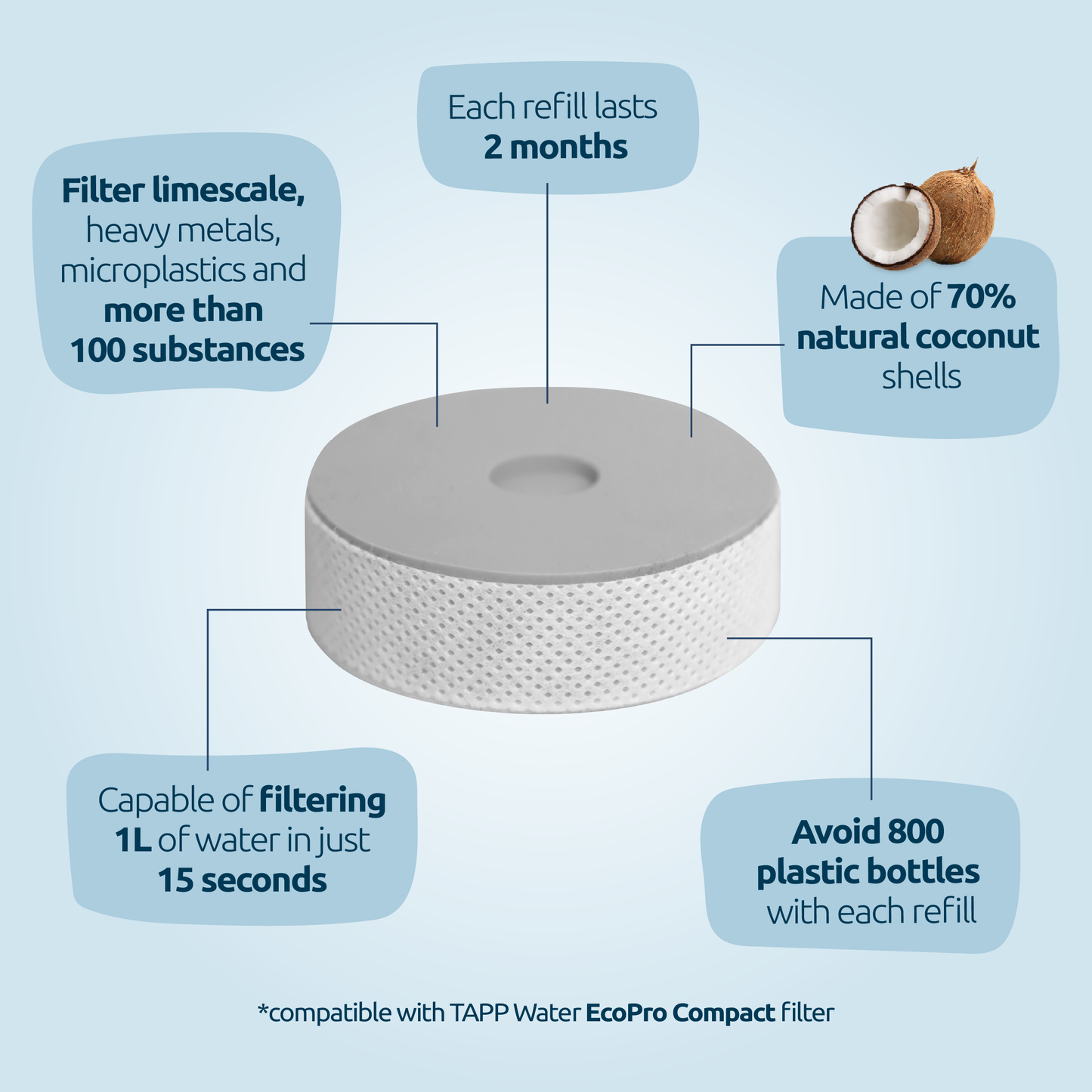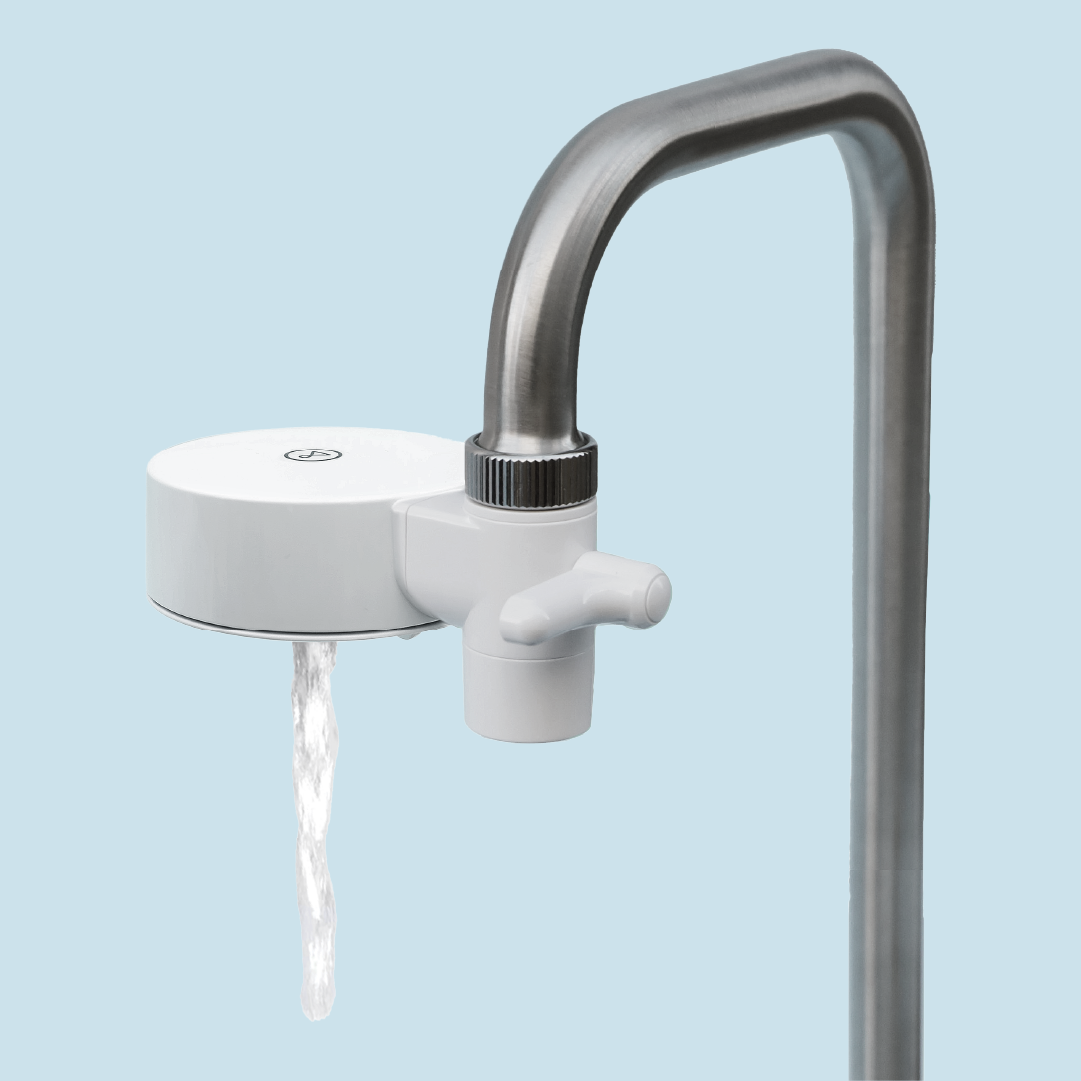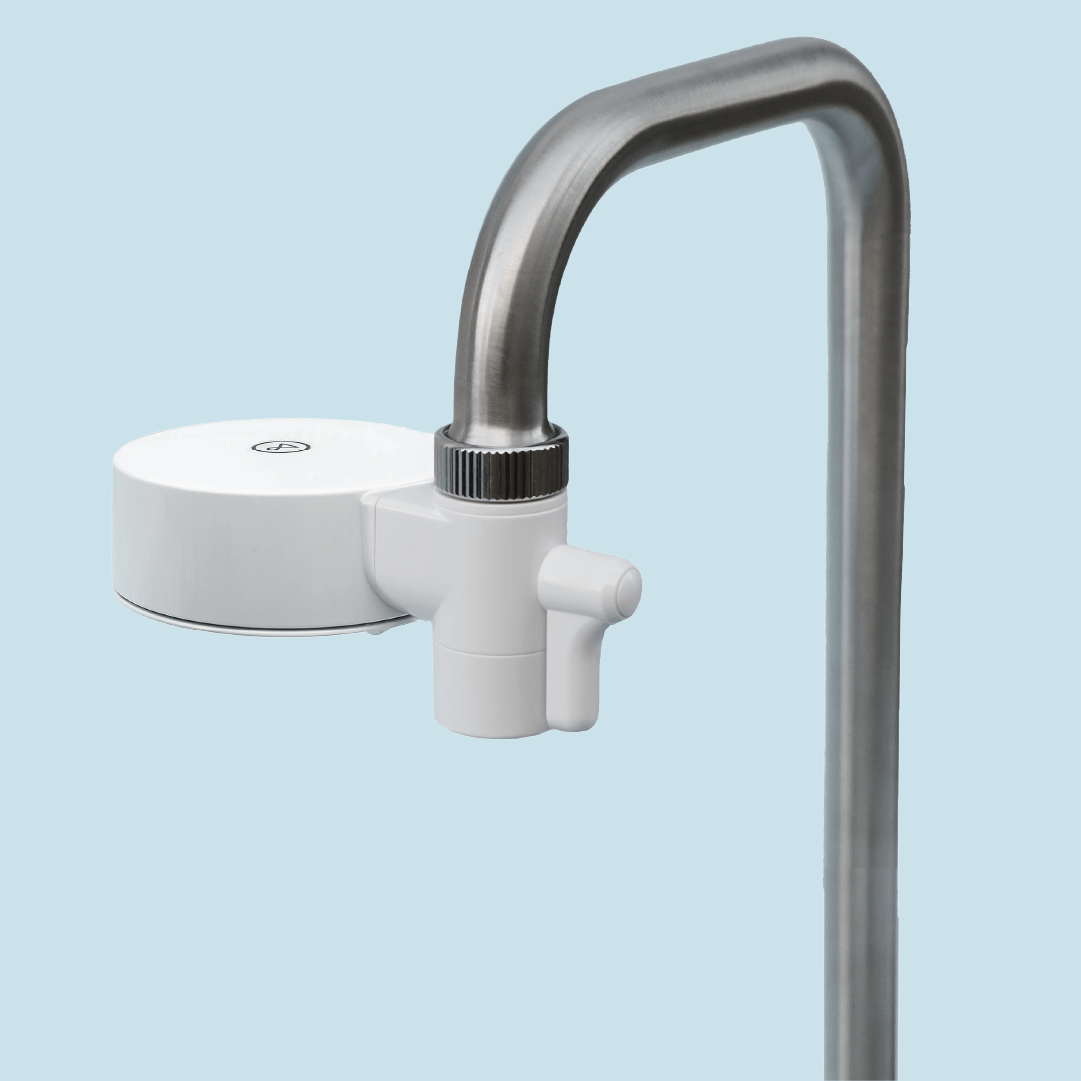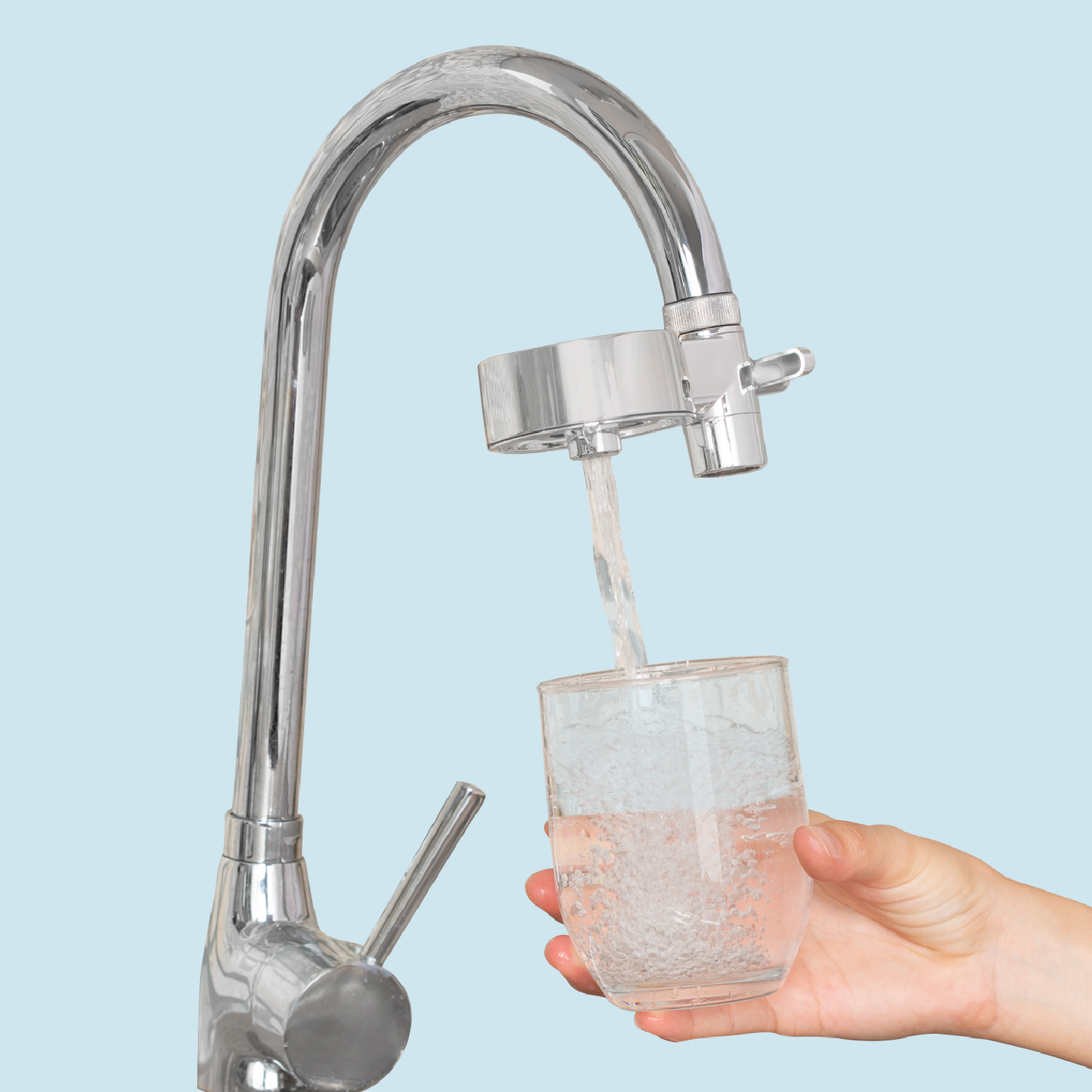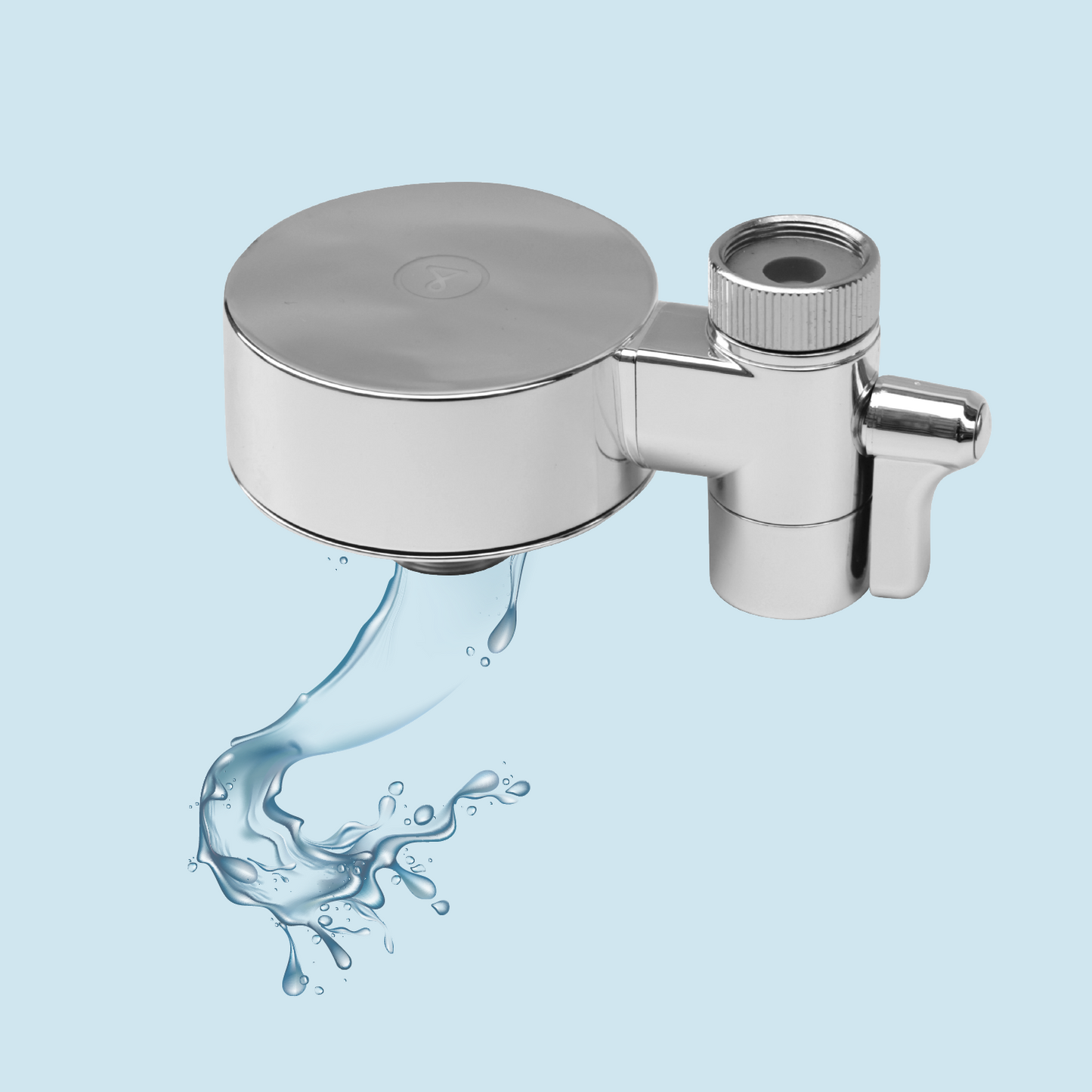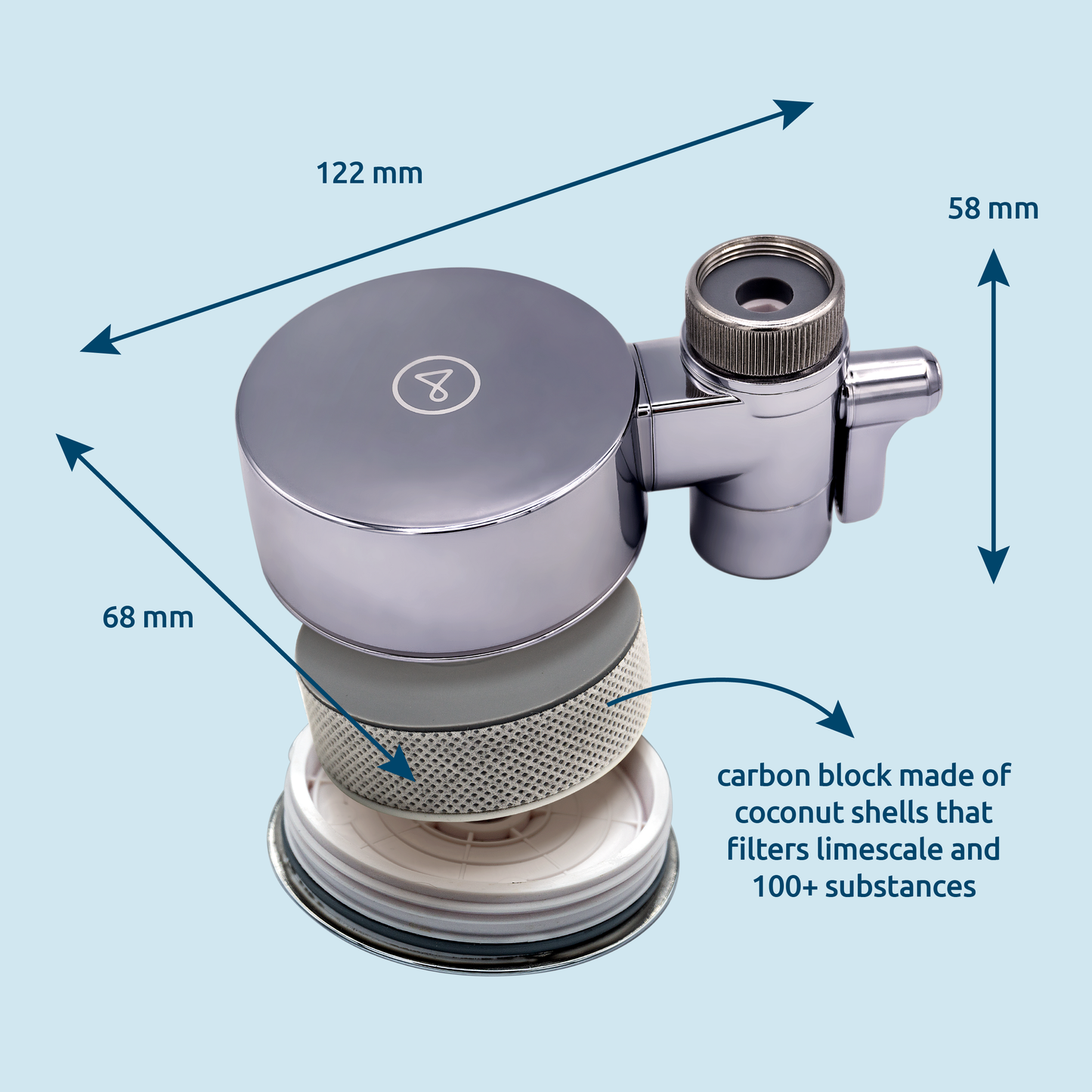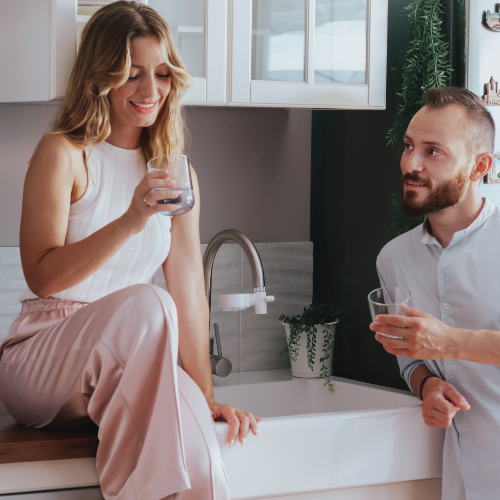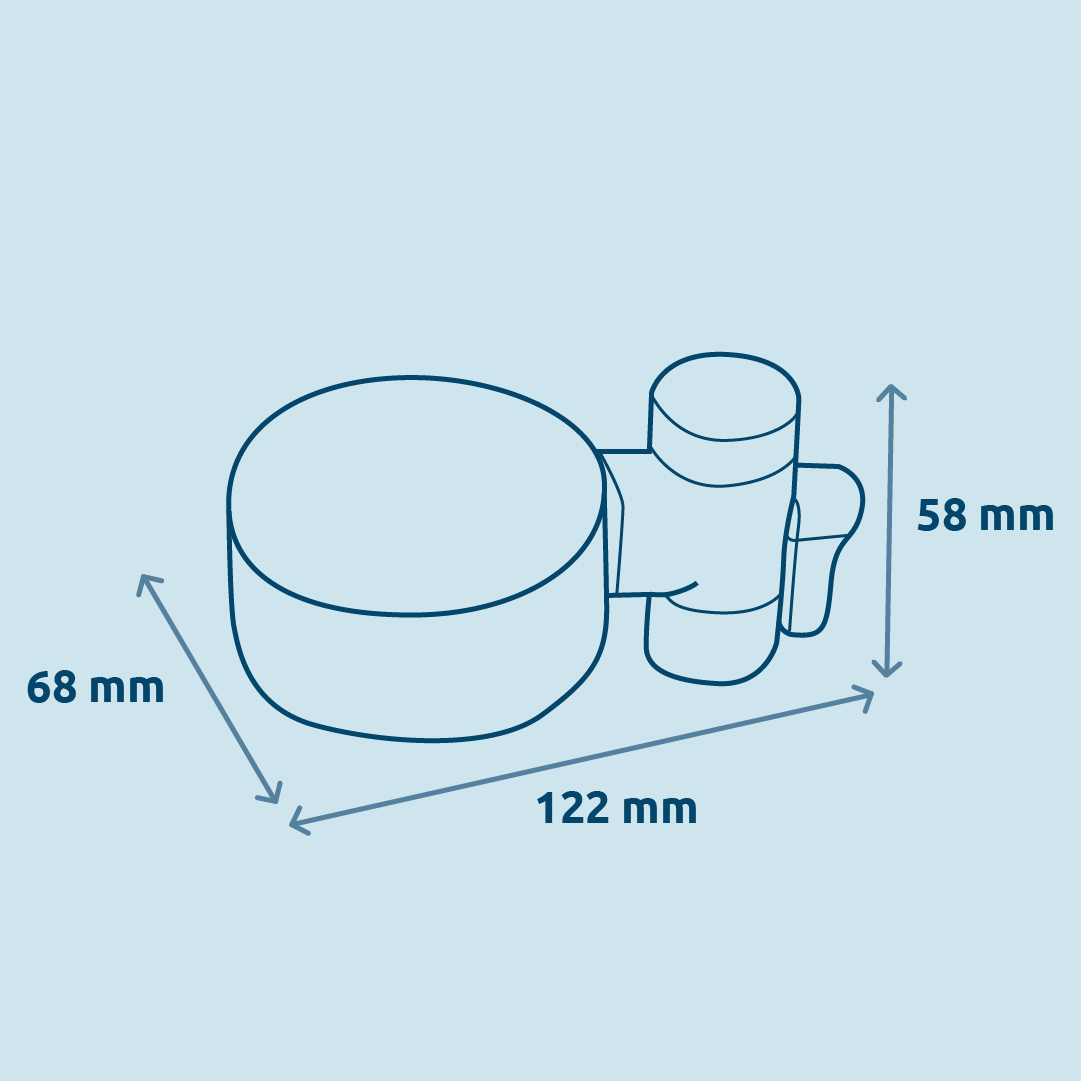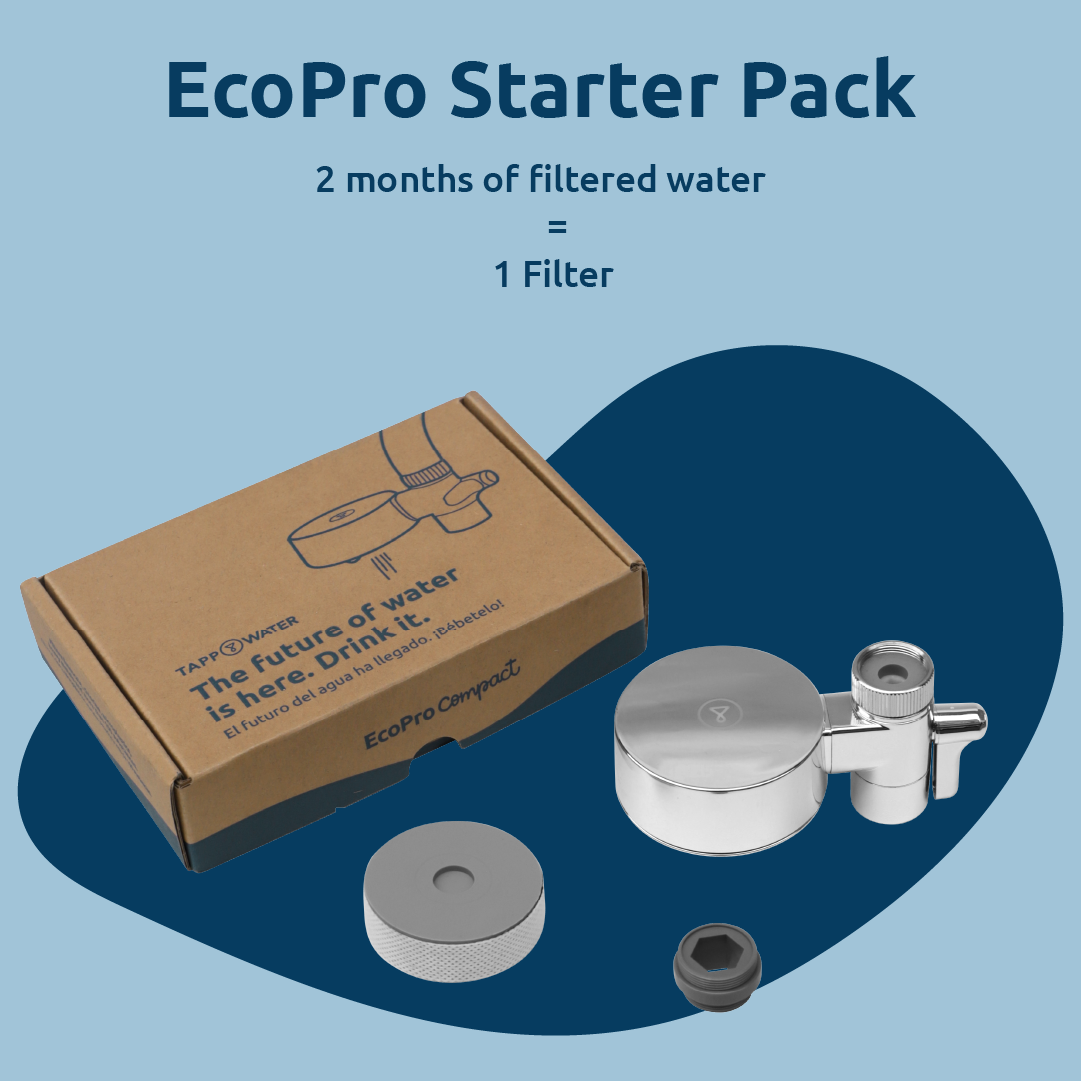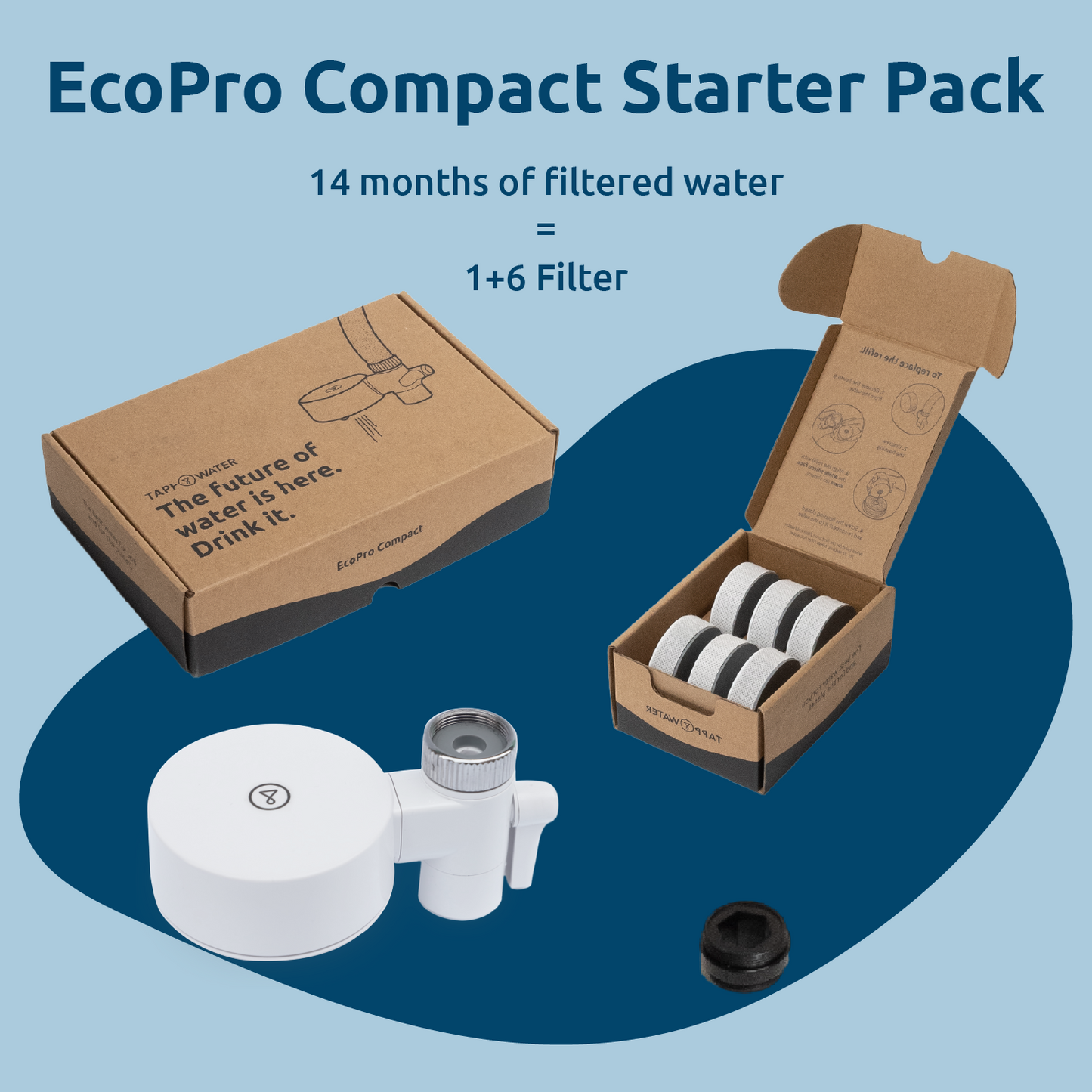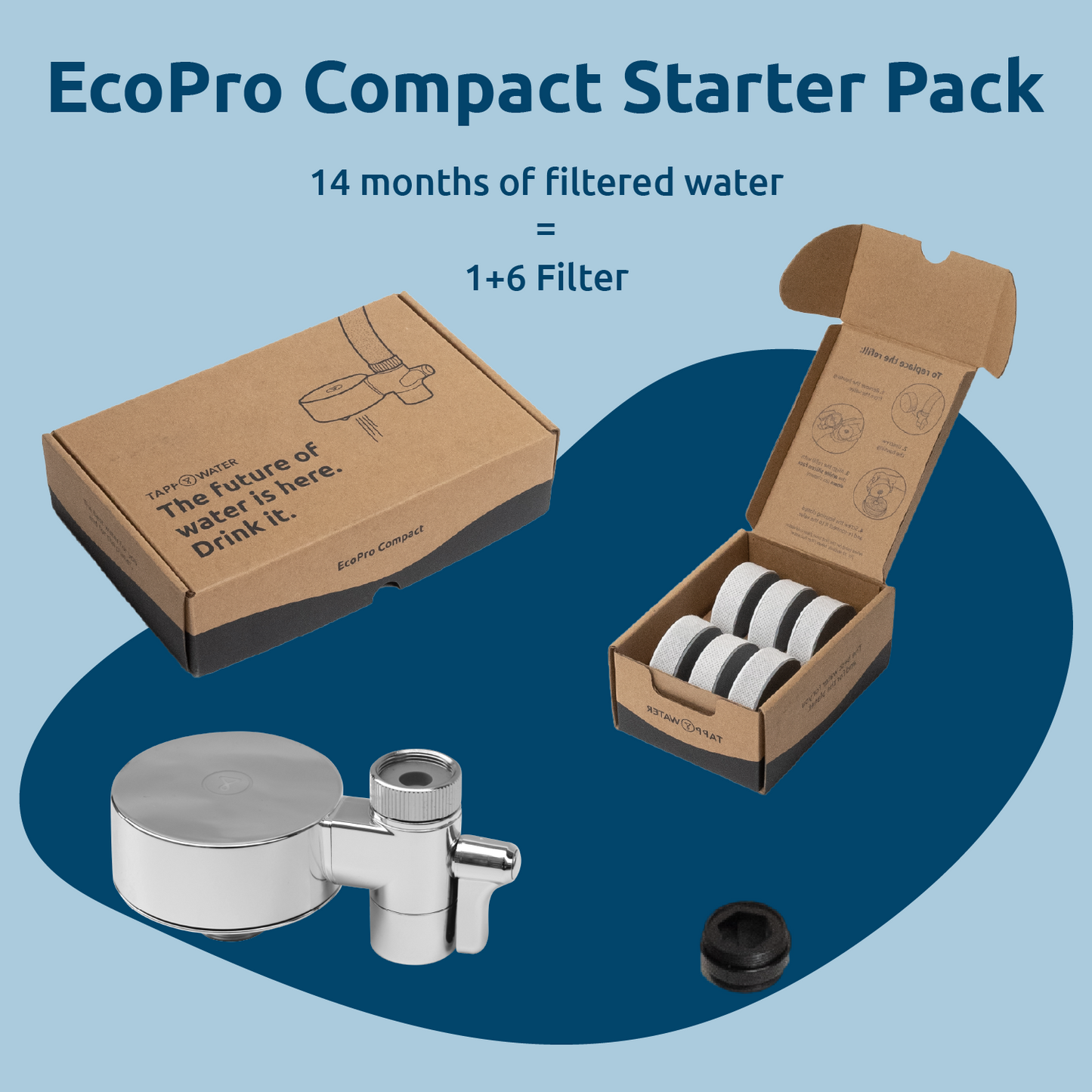 Choose your TAPP
Check out our easy guide on choosing your TAPP and compare each product side by side.
Choose the TAPP for me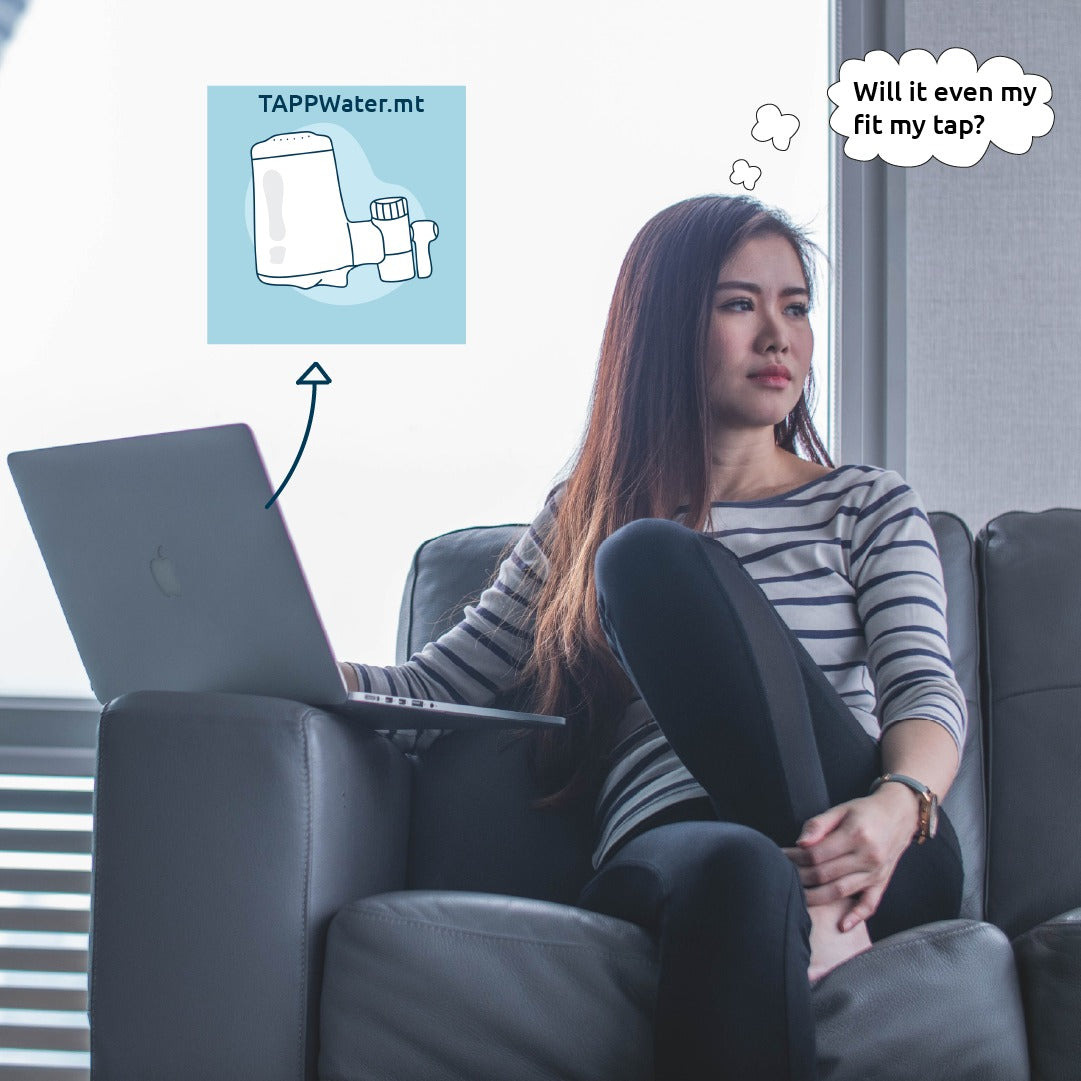 Questions?
Check out our FAQs. Wondering about fitting to your mixer? Just send a picture of your kitchen mixer on WhatsApp: +356 99866142
FAQs