TAPP 1UF Ultrafiltration filter cartridges
Free Delivery in Malta & Gozo (3-5 working days)

We use the MaltaPost Premium Courier Service which enables tracking of your order and redirection to an EasiPik locker for 24/7 collection.
Great taste guarantee

Your purchase is covered by our 45 day full refund great taste guarantee. Just try TAPP Water in your home for 45 days and if unsatisfied you may return your purchase (at no cost to you) and we will refund you in full.
Regular price
Sale price
€69,00 EUR
Unit price
per
Sale
Sold out
Loading subscriptions ...
Independently tested

TAPP Water filters have been independently tested for use with Malta public supply. Read more.
100+ Contaminants filtered

TAPP 1UF is a home water filter that removes 99.9% of bacteria and so is useful for when the water supply is from a tank or well.

The TAPP1UF was designed for emerging countries with a poor mains water supply and is used in Malta only for cases where the water supply is from a well or tank.

The filter cartdridge incorporates a 5-stage Ultra Filtration Technology based on activated carbon, hollow fiber and calcium sulfite removing 100+ contaminants incl bacteria, viruses, heavy metals, pesticides, chlorine and more resulting in a better taste and smell.

1.Strainer mesh - Filters out hair, sand, dirt and other impurities from the pipes for the filtered water.
2.Coconut based Granular Activated Carbon – filters 70+ contaminants through adsorption including chlorine, pesticides, herbicides and more
3.SIlver impregnated Granular Activated Carbon - ensuring there is no bacteria growth inside the filter
4.Ultrafiltration hollow fiber membrane with with pores of about 0.02 micron which means that nothing larger than 0.02 micron will go through. This removes 99.9% of all bacteria and viruses. 30+ contaminants.
5.Polypropylene cotton - filters out larger particles and ensures that the GAC is protectedRead more
Easy to change

Just unscrew the base of the filter unit and replace the whole filter refill cartridge.
Long lasting filters

Each cartridge lasts up to 6 months (about 2400 L)
Included in the box

1 or 2 filter refill cartridges
Dimensions

Dimensions: 12.4 x 7.4 x 10.9 cm; 363 g
Compare TAPP Water filters
Save 10% every year with Subscribe and Save on Annual Refills (2 filters)
Ultrafiltration is only used for wells and water tanks in Malta
The only Ultrafiltration Faucet water filter removing 99.9% or more of bacteria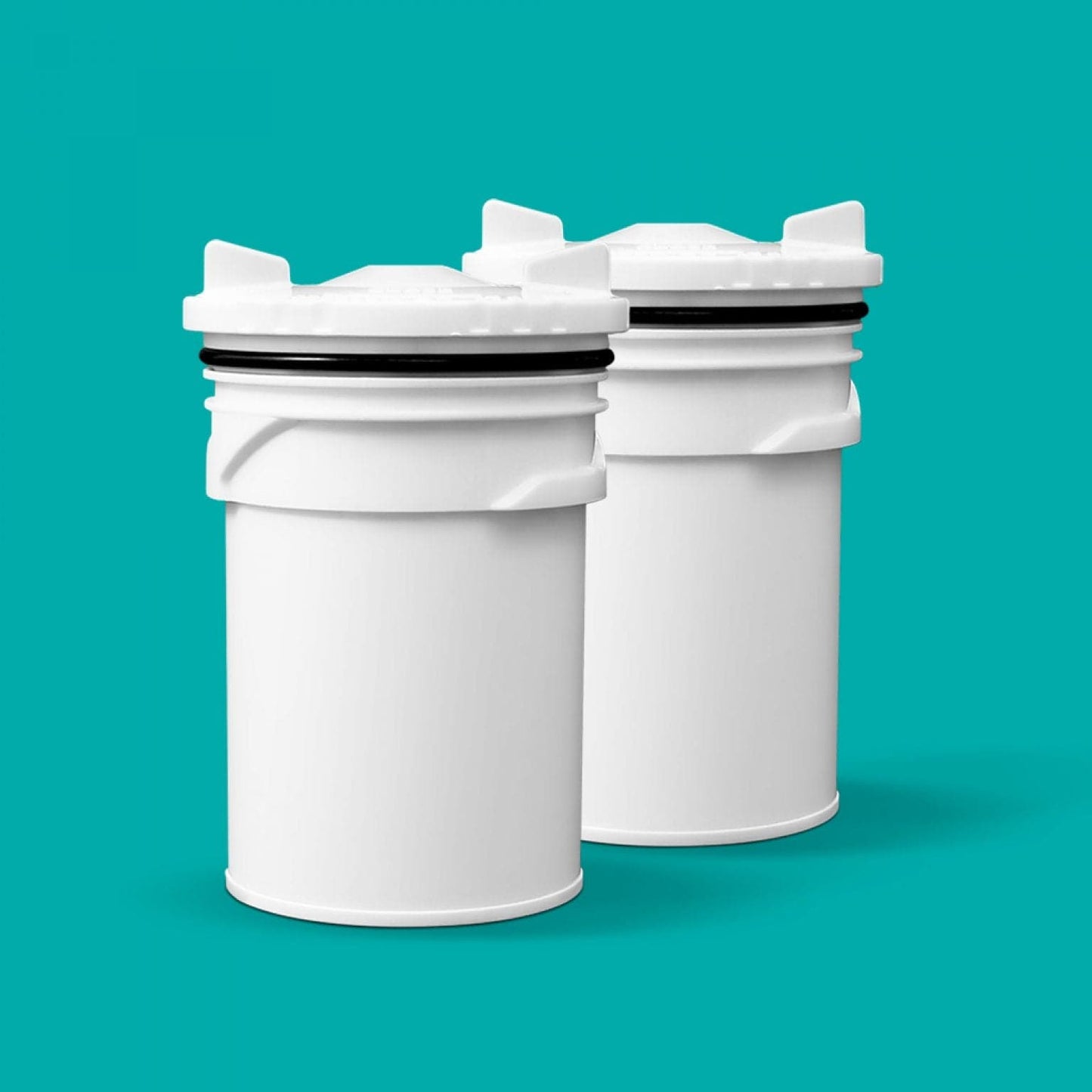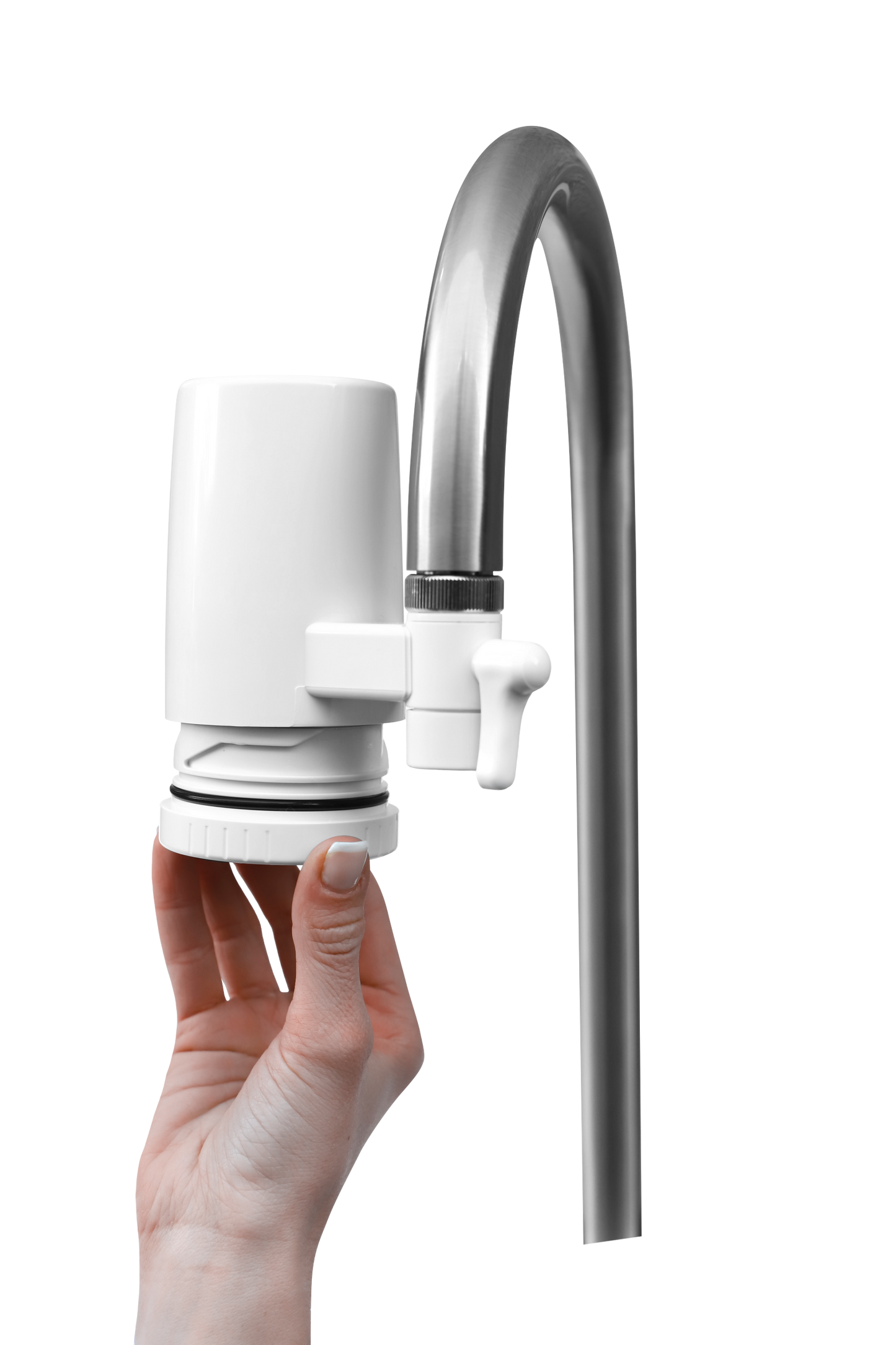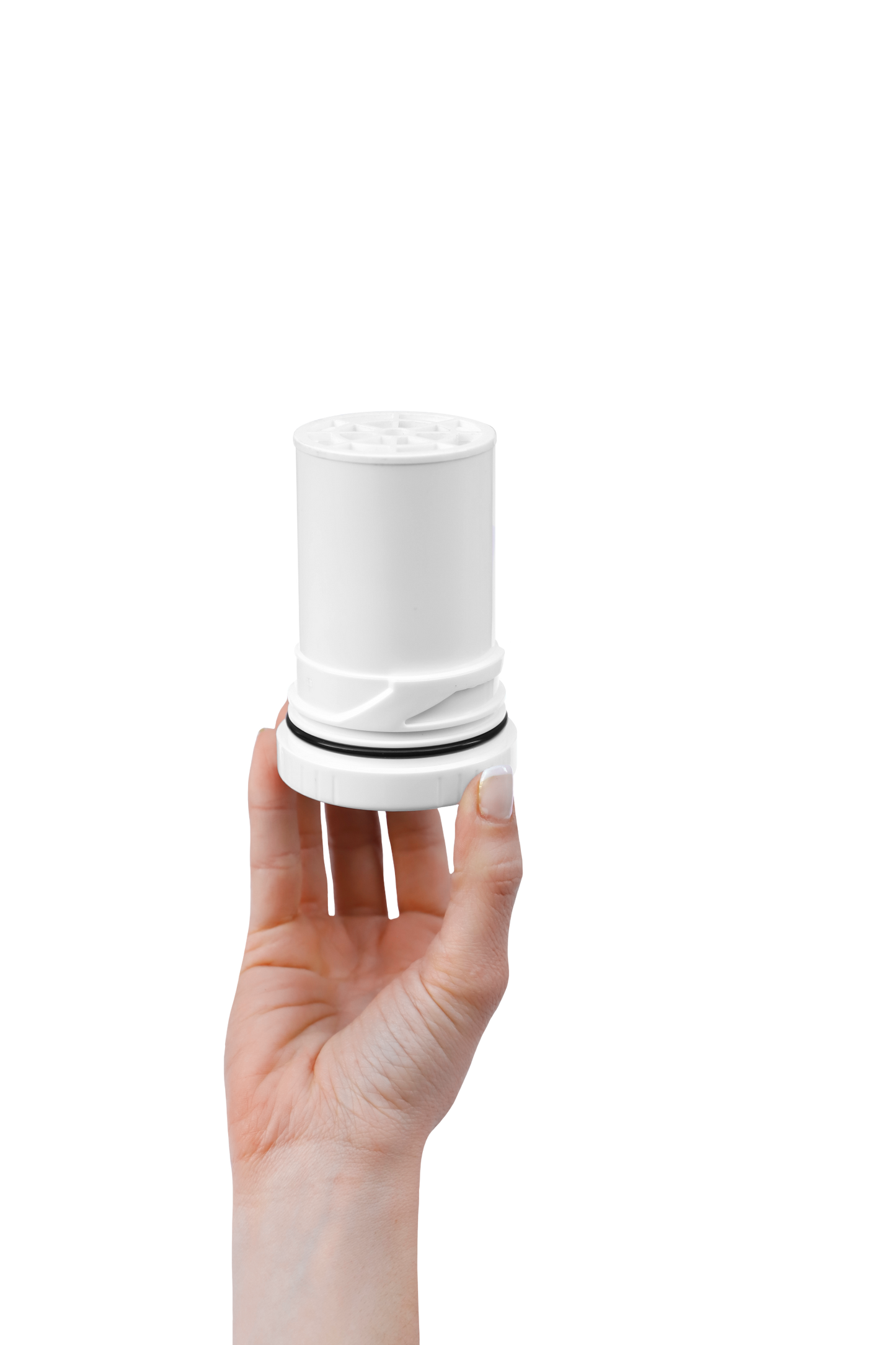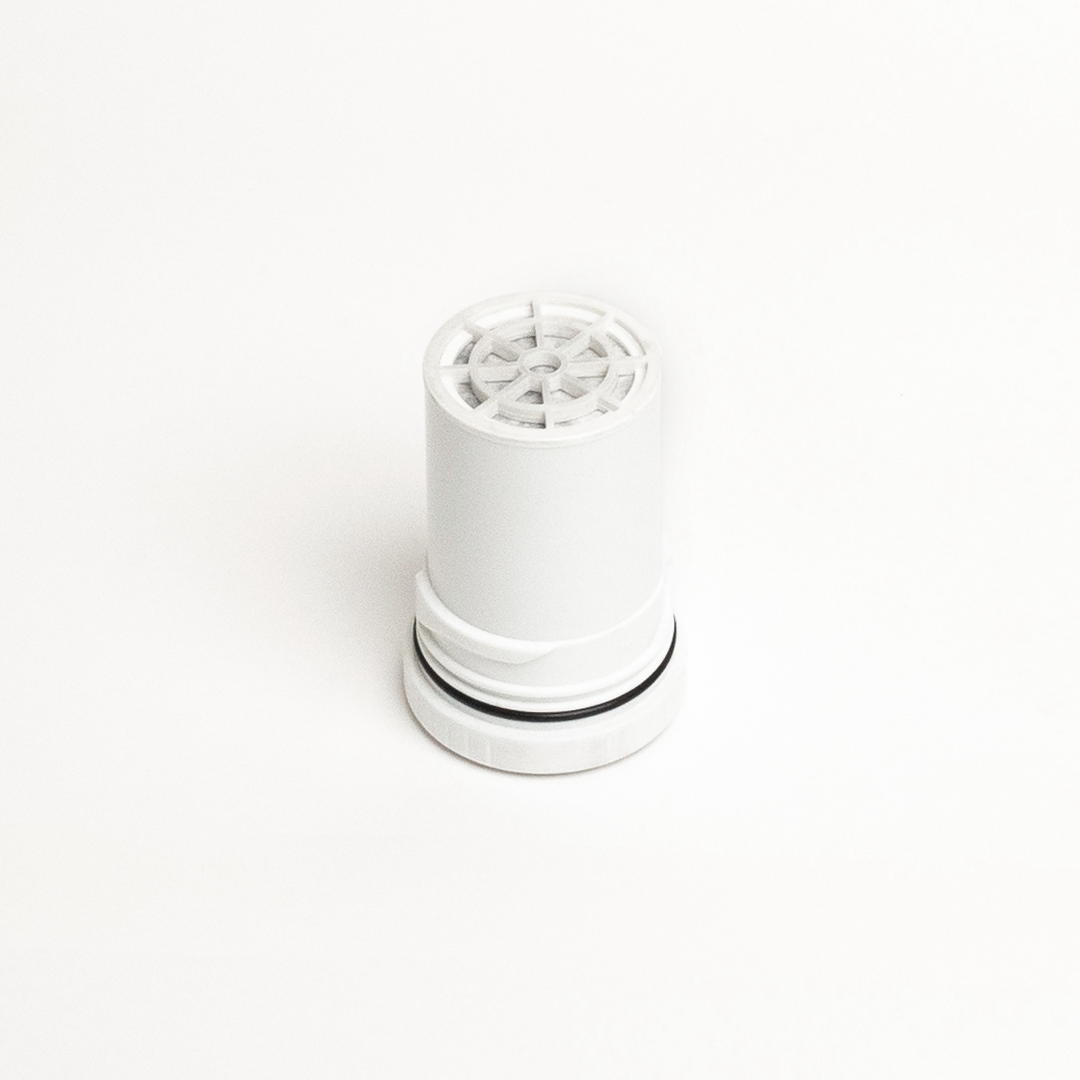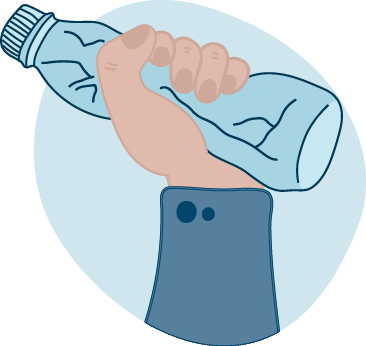 Join the #TAPPHeroes
Over 3,500 households in Malta are now using the TAPP Water filter system avoiding plastic bottles, saving money and having a positive effect the environment.
Over 3.5 million plastic bottles avoided every year means that 875 tonnes of CO2 emissions are saved.