BottlePro - Reusable water bottle filter refill cartridges
Free Delivery in Malta & Gozo (3-5 working days)

We use the MaltaPost Premium Courier Service which enables tracking of your order and redirection to an EasiPik locker for 24/7 collection.
Great taste guarantee

Your purchase is covered by our 45 day full refund great taste guarantee. Just try TAPP Water in your home for 45 days and if unsatisfied you may return your purchase (at no cost to you) and we will refund you in full.
Regular price
Sale price
€29,00 EUR
Unit price
per
Sale
Sold out
Loading subscriptions ...
Independently tested

TAPP Water filters have been independently tested for use with Malta public supply. Read more.
Filters +80 substances , including lime

BottlePro uses advanced 4-stage microfiltration technology. The refills consist of a block of activated carbon that absorbs chemicals, gases, metals and organic elements thanks to its microscopic structure and highly porous surface. As the water passes through the refill, all substances are retained in the activated carbon. The result is clean, filtered water that is ready to drink.Read more
Long lasting filters

Each filter lasts for up to 2 months and up to 150 litres of filtered water. Just change them yourself on or before 2 months to avoid bacteria build up.
Included in the box

BottlePro refillable water bottle filter refill cartridges including 2, 4 or 6 filters
Dimensions

150Litrs over a maximum of 2 months
Compare TAPP Water filters
Use Subscribe & Save on the pack of  6 refills to save 10% every year.
Pack of 2 (4 months) or 6 (12 months)  filter refill cartridges
Pack of Single Ahlstrom™ refill for non-drinking water
Ahlstrom - Nasa Space Technolgy Water Filtration for your adventures
The Ahlstrom filtration technology was originally developed by Fred Tepper of the Argonide Corporation for NASA for space exploration vehicles. More recently TAPP Water filtration media partner Ahlstrom adapted the space technology to be used in the BottlePro. 
This technology is changing the world of filtration because it is not a mechanical filter media.  Instead, it removes submicron contaminants through electro adhesion and ion exchange.
If you are traveling across Asia, Latin America, Africa or unfamiliar regions of Europe or the US or if you are hiking and need to fill your BottlePro from an uncertain water supply the Ahlstrom filter technology has got your back.
Pathogens in tap water are one of the most common reasons people get sick while traveling. Even if the locals drink the tap water your body may not be accustomed to the kind of bacteria in the water. This also applies to potable public tap water. 
The BottlePro with the Ahlstrom filter solves these problems and due to the space technology used in BottlePro you can practically drink water from any source. 
Ahlstrom filter technology gives you 250L of filtered water over a maximum of 2 months with 99.99% bacteria filtration.
Read more details about the Ahlstrom Water Filter technology on our blog.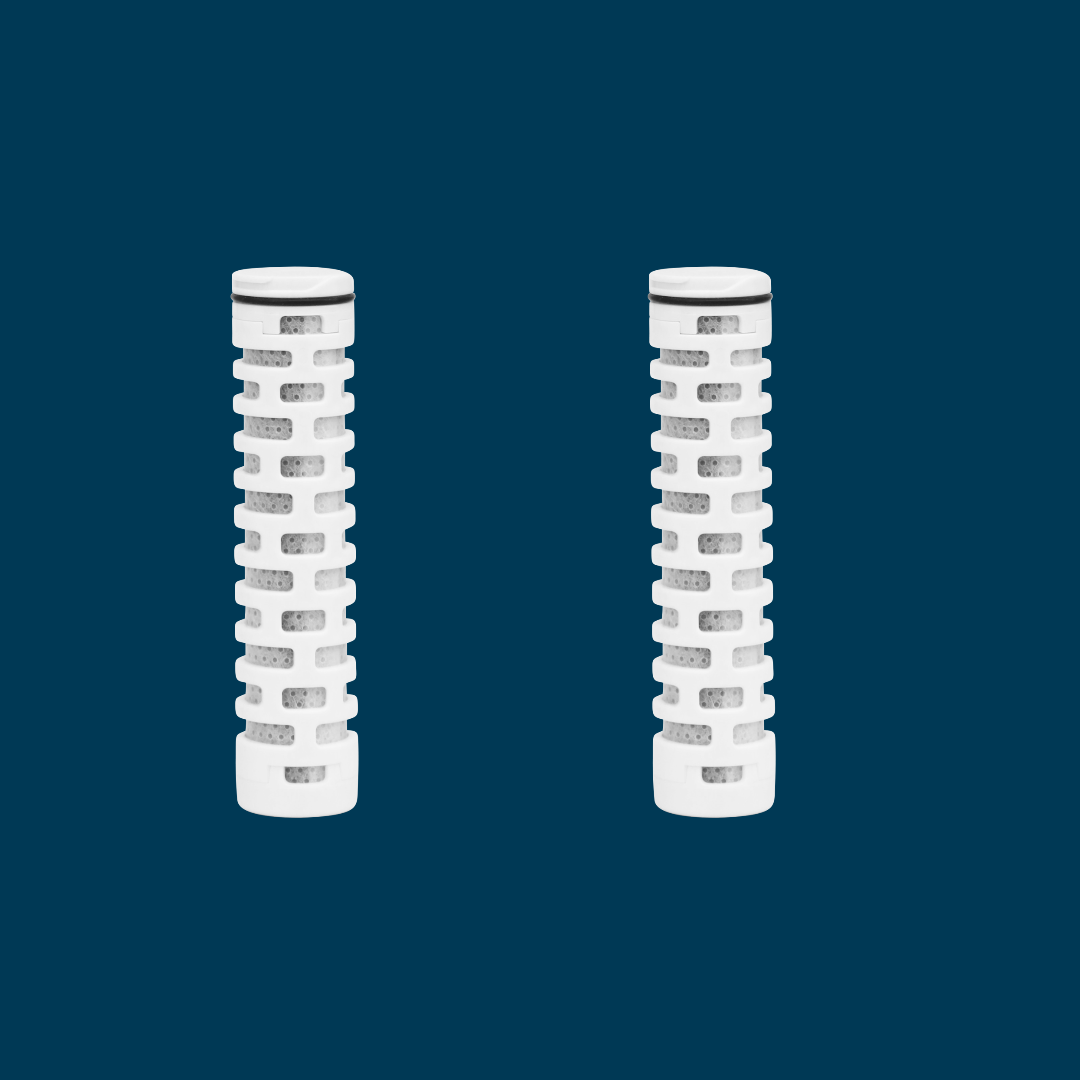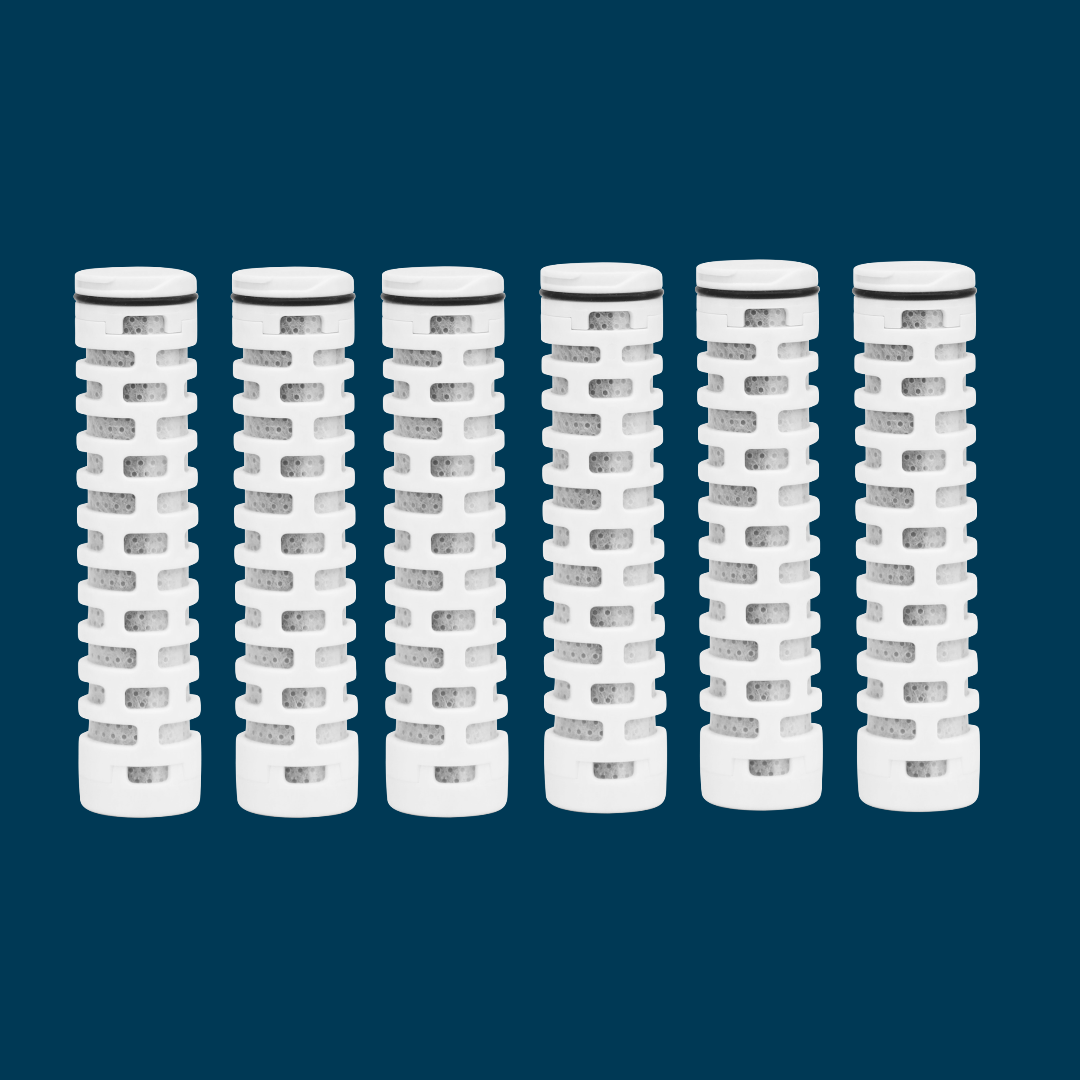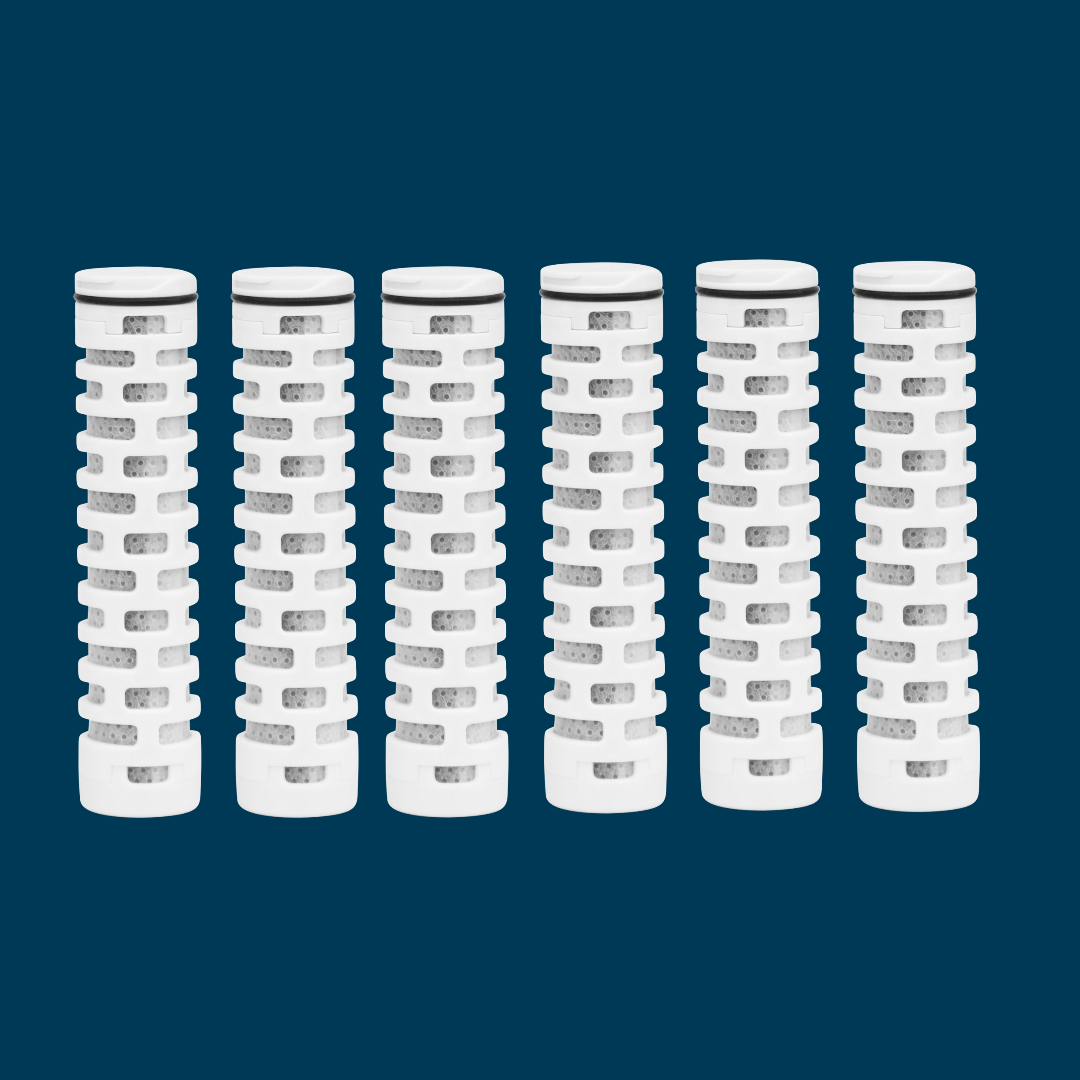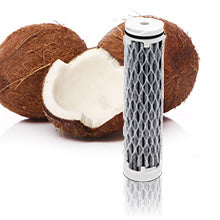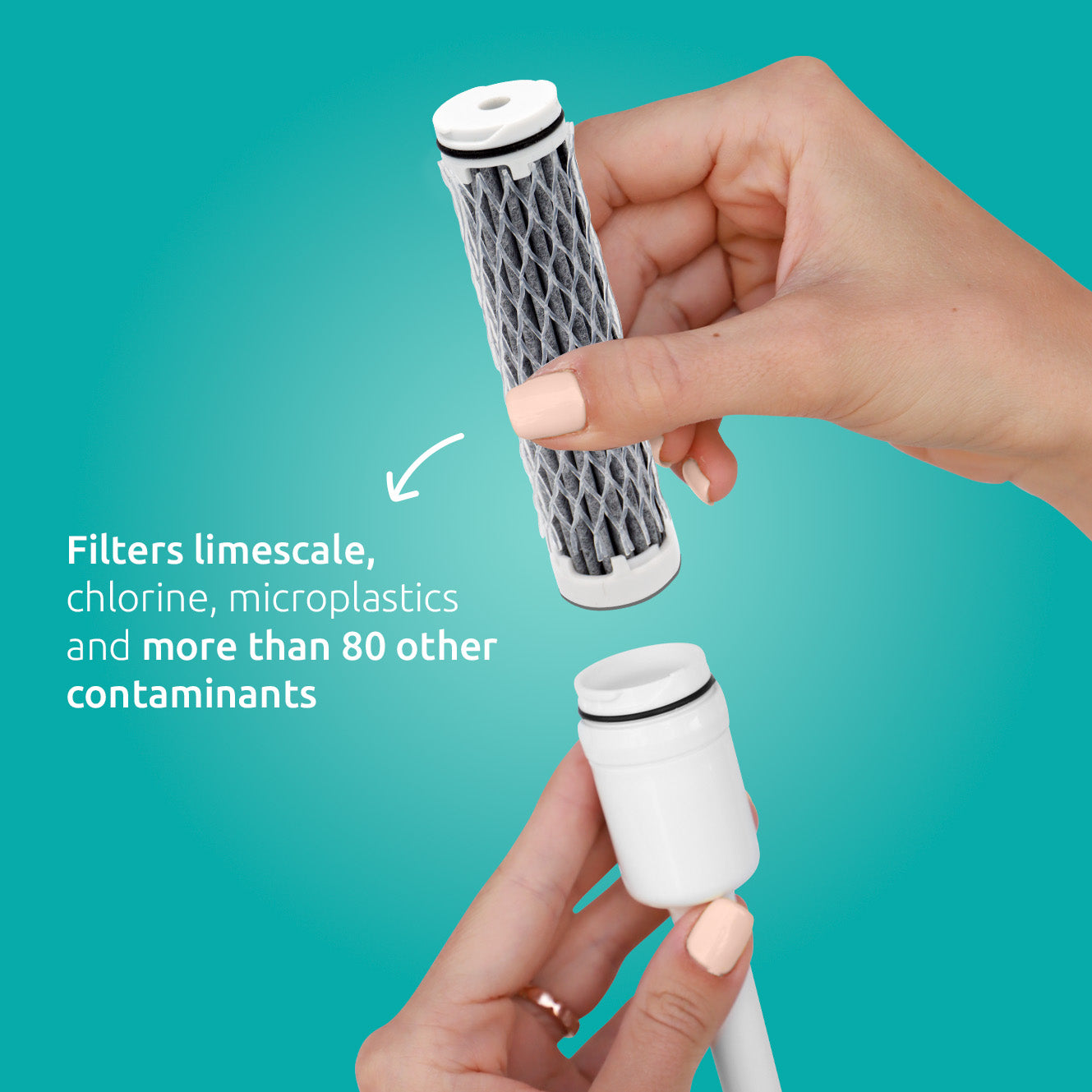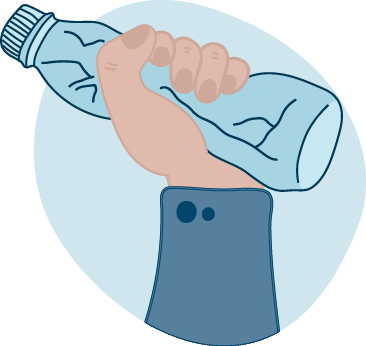 Join the #TAPPHeroes
Over 3,500 households in Malta are now using the TAPP Water filter system avoiding plastic bottles, saving money and having a positive effect the environment.
Over 3.5 million plastic bottles avoided every year means that 875 tonnes of CO2 emissions are saved.